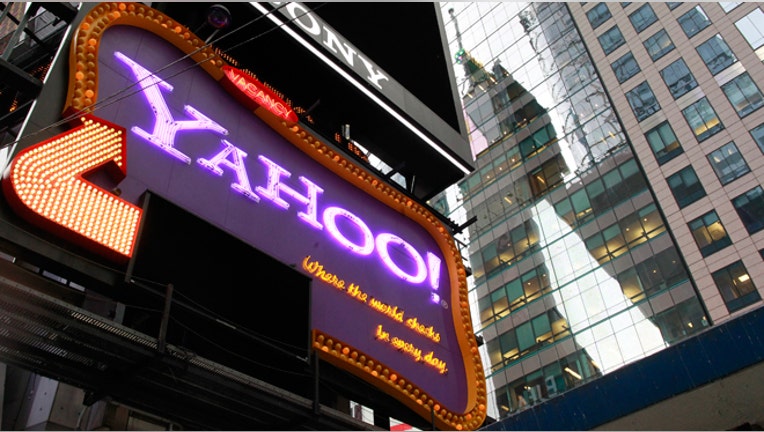 Yahoo (NASDAQ:YHOO) scooped up the employees who built the messaging app, Blink. The app will be shut down and the team will work on Yahoo communication products.
Blink was an app that let users send disappearing photos and messages, similar to Snapchat. It's possible that the employees will build a similar service for Yahoo.
"We built Blink because we believe everyone should be free to show the same honesty and spontaneity in their online conversations as they can in person," said the company announcement. "We look forward to the possibilities that will come from bringing the Blink vision to Yahoo."
The messaging space has surged in popularity in recent years. Facebook (NASDAQ:FB) reportedly tried to buy Snapchat for $3 billion last year and ultimately purchased WhatsApp for $19 billion in February.
Mobile messenger Viber was acquired by Japanese e-commerce company Rakuten for $900 million earlier this year.  Kik, WeChat, Tango and others continue to gain traction.
Billionaire investor Mark Cuban is also getting into the ephemeral message business. He recently launched Cyber Dust, an app for disappearing texts and photos.
"It will be interesting to see how Yahoo uses them,"  said Cuban regarding the Blink acquisition. "Wish the guys at Blink the best, but unlike Cyber Dust, Blink never really got any traction in the marketplace."
The Blink app was made by Meh Labs, founded by ex-Google (NASDAQ:GOOG) employee Kevin Stephens and Michelle Norgan. Blink launched more than a year ago on Apple's (NASDAQ:AAPL) iOS and debuted on Google's Android earlier this year.
Yahoo regularly purchases companies for the purpose of bringing on strong engineering talent and teams that work well together. This practice is common at tech giants like Google and AOL (NYSE:AOL).
Yahoo has snatched dozens of startups since Marissa Mayer became CEO in 2012. Most of the purchases have been centered around mobile.
Yahoo shares are down 16% year-to-date. They recently traded around $34.