Yahoo Acquiring RayV Video Startup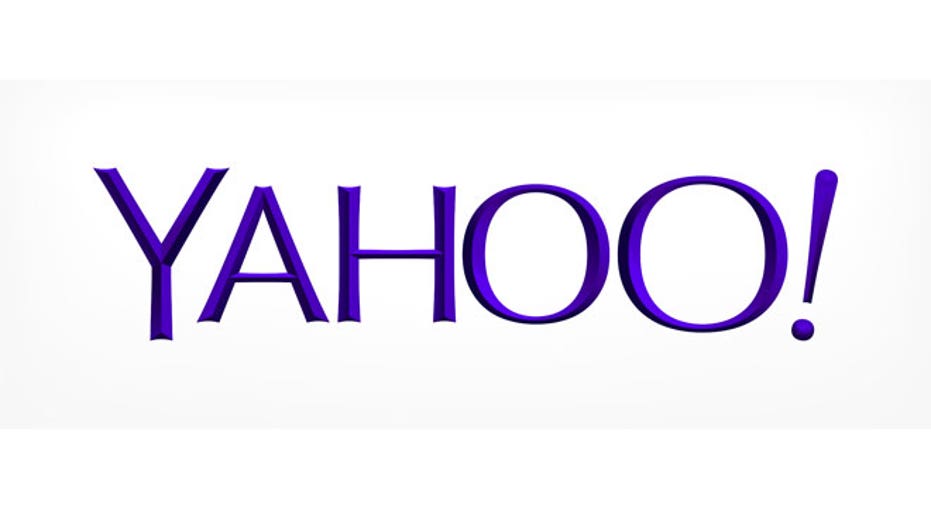 RayV said Friday it is being acquired by Yahoo (NASDAQ:YHOO), capping several months of negotiations. As part of the move, the RayV team will be joining Yahoo's Cloud Platforms and Services Team.
RayV helps manage video streaming on mobile and other platforms. The company has had " the goal of building a revolutionary video distribution platform that would provide a better video experience for viewers over the Internet, while easing the distribution process for content creators," the firm said in a statement posted on its website.
Yahoo has been making various efforts to strengthen its video offerings, in its efforts to compete with Google's (NASDAQ:GOOGL) YouTube.
Yahoo is said to have bid $250 million for YouTube content provider Fullscreen last month. Yahoo also tried to buy YouTube competitor DailyMotion last year, but efforts were struck down by European regulators. The company also reportedly held talks to buy video syndication service News Distribution Network earlier this year.
The company has hired veteran journalist Katie Couric as global anchor and earlier this year Yahoo announced a partnership with Live Nation to stream concerts. Yahoo is also developing two original comedy shows.
RayV has raised more than $40 million in capital from Accel Partners, Argoquest Holdings, Accrue Sports and Entertainment Ventures, Silicon Dragon Ventures and Metamorphic Ventures.
RayV, which was founded by Omer Luzzatti, Ori Birnbaum and Ofer Shem Tov, is run by CEO Shlom Coheni. Founded in 2006,  the startup is based in Los Angeles and also has a presence in Tel Aviv, Israel.
It wasn't immediately clear how much Yahoo is paying for the firm.
Yahoo shares are down 13% year-to-date and are currently trading around $35.