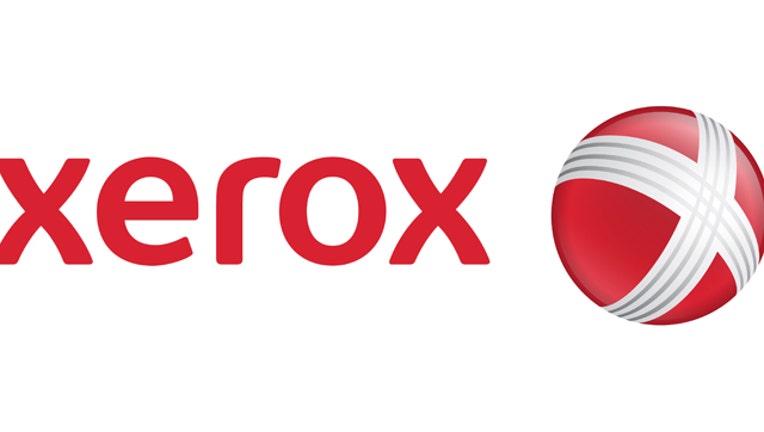 Xerox (NYSE:XRX) warned on Tuesday it will likely post disappointing earnings in the fourth quarter but also unveiled plans to boost its quarterly dividend by 35% and bolster its share buyback program by $1 billion.
Shares of the document and technology company rallied about 2% in reaction to the mixed developments announced at its annual investor conference.
Xerox projected fourth-quarter non-GAAP EPS of 28 cents to 30 cents, compared with consensus calls from analysts for 32 cents. Management sees GAAP EPS of 24 cents to 26 cents.
The latest guidance reflects a fourth-quarter restructuring charge of $100 million, or 5 cents a share, which is at the high end of expectations.
Xerox also said it expects to post 2013 non-GAAP EPS of $1.09 to $1.15, compared with the Street's view of $1.12. Free cash flow is seen hitting between $2.1 billion and $2.4 billion.
Despite the projections for a disappointing third quarter, Xerox said its board of directors signed off on a plan to boost its share buyback program by $1 billion. The company said it anticipates allocating at least $400 million for 2013 repurchases.
At the same time, Xerox said it aims to increase its quarterly dividend by 35% to 5.75 cents per quarter beginning in April 2013. The dividend boost is "subject to approval" from the company's board.
"With a clear view on the market trends in our industries, our focus is on delivering operational improvements that expand margins, increasing our base of recurring revenue and generating strong operating cash -- all of which deliver long-term value for shareholders and sustainable success for Xerox," CEO Ursula Burns said in a statement.
Wall Street cheered the news from Xerox, bidding its shares up 2.37% to $6.48 ahead of Tuesday's opening bell. Xerox has tumbled about 20% so far this year, including almost 12% over the past month.