WSJ: McKesson Nears $5.08B Buyout of Germany's Celesio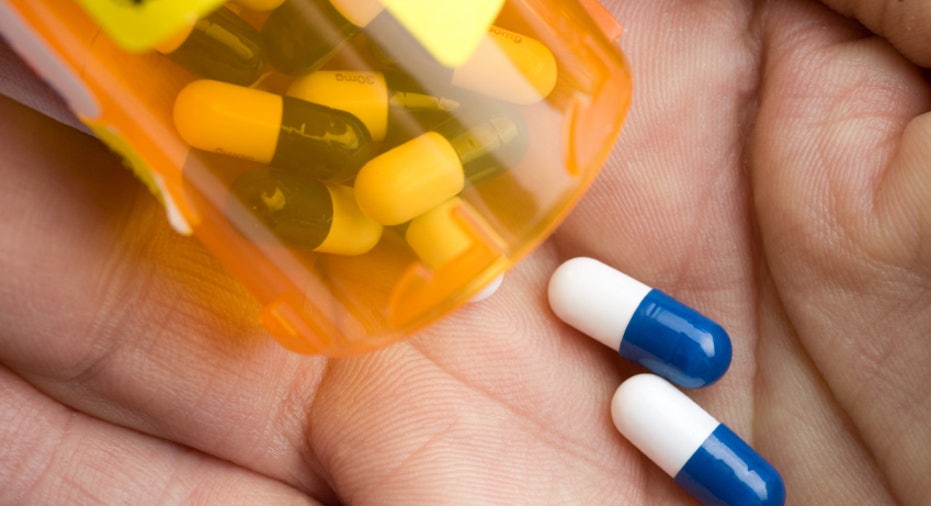 Drug distributor McKesson (NYSE:MCK) is reportedly in advanced talks to acquire German rival Celesio for more than $5 billion, in a move aimed at giving the U.S. company additional leverage with global pharmaceutical companies.
The negotiations come after Walgreen (NYSE:WAG) inked a $6.7 billion deal last year to buy a major stake in U.K. drug wholesaler Alliance Boots.
According to The Wall Street Journal, San Francisco-based McKesson is in serious talks with Celesio's majority shareholder, Franz Haniel & Cie, about a deal worth around 22 euros per share.
At that price, Celesio would be valued at around 3.74 billion euros ($5.08 billion), or about a 30% premium to its recent close.
McKesson has gained access to Celesio's books and a deal could be inked as early as this month, the Journal reported, adding that potential obstacles include a final price and financing conditions.
In response to the report, both companies said they do not comment on rumors or speculation.
In Europe, shares of Celesio spiked 20.95% to 20.49 euros on the report, while McKesson rallied 4.34% to $129.63 in premarket trading.
Founded in 1835, Celesio is based in Stuttgart, Germany, and supplies 65,000 pharmacies and hospitals each day with up to 130,000 pharmaceutical products. The company employs 38,000 people and operates in 14 countries.
U.S. drug distributors have been scrambling to catch up after Walgreen's deal for Alliance Boots last year.
Cardinal Health (NYSE:CAH) and CVS Caremark (NYSE:CVS) have also held conversations with Celesio, although discussions have centered around strategic cooperation, the Journal reported.