WSJ: JPMorgan Offers DOJ $3 Billion Settlement to Resolve Slew of Probes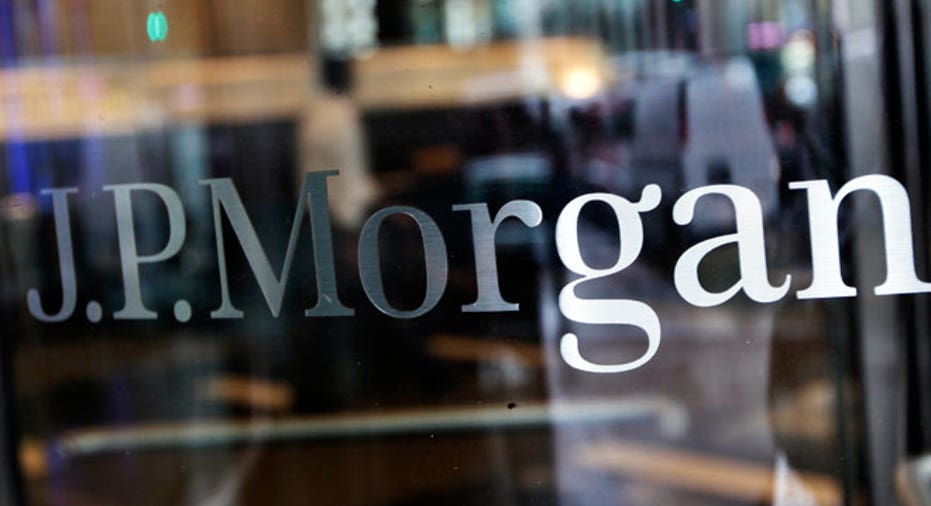 In an effort to escape a dark cloud of legal uncertainty, JP Morgan Chase (NYSE:JPM) has expanded negotiations with the U.S. Justice Department by offering to pay $3 billion to settle a wide range of ongoing investigations, The Wall Street Journal reported.
The expanded talks with the DOJ come just days after the largest U.S. bank agreed to shell out a whopping $920 million and admit wrongdoing to settle charges tied to the London Whale trading fiasco.
The new push to resolve cases suggest JPMorgan CEO Jamie Dimon and his board are increasingly willing to stomach hefty fines to lessen the company's legal uncertainties.
Some analysts have recently been warning the regulatory scrutiny threatens to hurt JP Morgan's bottom line and its relationship with customers.
While JPMorgan offered to pay $3 billion to settle a number of ongoing probes, the DOJ is arguing the company should pay billions more, the Journal reported, adding that  precisely which cases might be included in a deal isn't clear.
New York-based JPMorgan didn't immediately respond to a request for comment.
Shares of JPMorgan closed near session lows following the report, ending down 2.22% at $50.32.
There is no shortage of pending JPMorgan probes by the U.S. government, including over the bank's hiring practices in China, alleged energy-market manipulation and the pre-crisis sale of residential mortgage securities.
JPMorgan also agreed to pay $389 million in penalties and mandated refunds last week as part of a settlement with the U.S. over allegedly unfair credit-card billing practices.
Even if JPMorgan succeeds in reaching this expanded settlement with the DOJ, it   wouldn't include criminal probes underway by federal prosecutors in New York investigating the London Whale scandal and the energy-market issues, the Journal  reported.
Despite JPMorgan's mounting legal problems, Steve Cutler, the bank's general counsel, continues to have the confidence of Dimon and the board, FOX Business's Charlie Gasparino reported.