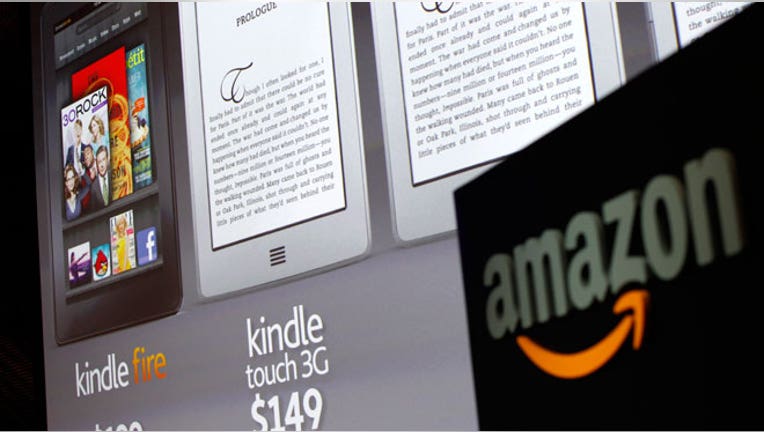 Amazon is currently testing a smartphone with a display between 4 and 5 inches, a new report claims.
Rumors swirled last week suggesting that Amazon is working on an own-brand smartphone, though details were limited.
The Wall Street Journal chimed in on Wednesday morning, citing anonymous sources within Amazon's supply chain in claiming that Amazon is indeed testing a smartphone with partners. The report notes that if Amazon moves forward with the device, mass production could start later this year or early next year.
See more tech stories on the FOX Business Technology homepage.
ABI Research defines a "phablet" as a smartphone with a display that measures between 4.6 inches and 5.5 inches diagonally, and Amazon's handset could very well fall into the emerging category.
Amazon's "Kindle phone" is seen as a likely competitor to HTC, LG and Sony rather than the iPhone, and it could run a highly customized version of Android similar to the operating system on the Kindle Fire.
This content was originally published on BGR.com
More news from BGR: