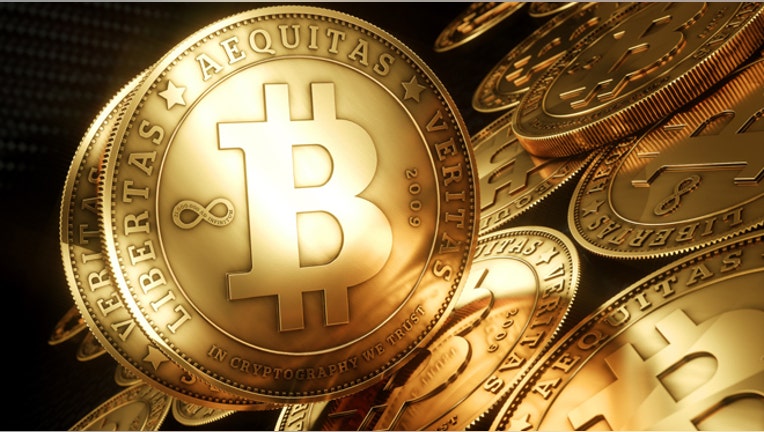 In another sign of how cyber currency Bitcoin has moved into the mainstream, WPCS International (NASDAQ:WPCS) this week unveiled the public release of a Bitcoin trading platform.
The late Thursday announcement drove thinly-traded shares of WPCS 80% higher on Friday morning. (It's worth noting that WPCS has a tiny market capitalization of just over $4 million, so its stock is subject to volatility).
WPCS said BTX Trader is the first trading platform that lets traders and industry researchers access market data and execute orders on the five most popular Bitcoin exchanges in a single application.
BTX Trader is based on Microsoft's (NASDAQ:MSFT) Windows and is for now only being released in beta format.
The move comes after WPCS acquired BTX Trader, an early-stage technology company, on December 17 in an all-stock deal. Previously, WPCS had only specialized in engineering services for communications infrastructure.
"Now that we have completed this pioneering acquisition in the emerging Bitcoin industry, we intend to hit the ground running," WPCS interim CEO Sebastian Giordano said in a statement.
WPCS said it's on track to release the web and mobile versions of its platform by early 2014. Giordano expects the service to generate revenue by the middle of 2014.
The program will allow users to access real-time information on six Bitcoin exchanges: CampBX, BTC-E, BitStamp, BTC China, Mt. Gox and CaVirtex.
"This public beta release is merely the first step towards establishing and then growing the Bitcoin segment of our business," Giordano said.
The announcement underscores the enormous attention Bitcoin has commanded this year. The digital currency allows users to anonymously convert local currencies like dollars into Bitcoin at a rate that fluctuates with the market.
Unlike traditional currencies, Bitcoin is not controlled by central bank policies and has so far avoided serious regulatory scrutiny -- although that may soon change.
Bitcoin's valuation has been highly volatile but is clearly trending way up. After trading at just $100 in July, Bitcoin has surged as high as $1,200 in recent weeks and was trading at just over $800 on Friday.