Would Refinancing Get Rid of PMI?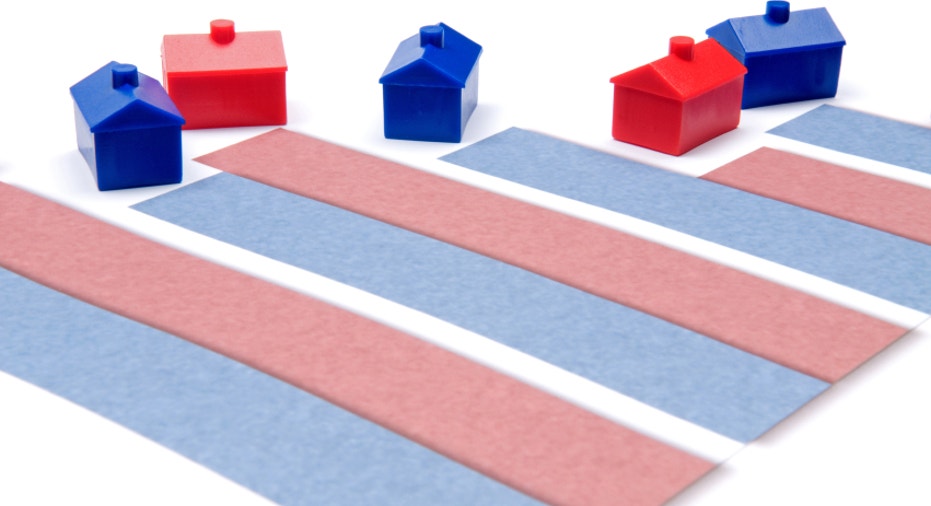 Dear Dr. Don, 
I was hoping you could help me figure something out. Home prices in my area have increased considerably recently. I could refinance my Federal Housing Administration loan with a conventional mortgage and avoid paying private mortgage insurance, or PMI.
The FHA loan is at 4.25% with a mortgage insurance premium of $339.62 a month. We purchased the home in June 2011. I'm thinking of refinancing at a slightly higher interest rate to remove the FHA monthly mortgage insurance premium. Would this be worth it in the long run? We are planning on living in the house for at least another 10 years.
Here are the details:
Any help you could give would be greatly appreciated!
Thanks! 
- Elisha Elicits
Dear Elisha,
For you to avoid PMI on a new conventional mortgage, you'll need a loan-to-value of 80% or less. From your numbers, you need to borrow $460,000. To avoid PMI, the appraised value of the home will have to be at least $575,000.
View Today's Best Refi Rates -- Lower Your Monthly Payments!
Refinancing your FHA loan with a conventional mortgage is one way to get out from under the monthly mortgage insurance premium. You'll pay closing costs on the new loan. Since the interest rate is slightly higher, you'll also pay more in interest expense. Extending the loan into a new 30-year fixed-rate mortgage increases your total interest expense.
The higher interest rate increases the monthly payment on the refinancing by $27.01, but it gets you out from under the $339.62 monthly mortgage interest payment. While this payment will go down over time along with a declining loan balance, it'll be a long time before it will fall below $27.01.
Bankrate found that the national average for closing costs in 2014 was $2,539 on a $200,000 mortgage. Your own closing costs on a $460,000 mortgage are likely to be higher. Still, with your minimum 10-year horizon for being in the home, it makes perfect sense to refinance your FHA loan into a conventional mortgage.
Get more news, money-saving tips and expert advice by signing up for a free Bankrate newsletter.
Ask the Adviser
To ask a question of Dr. Don, go to the "Ask the Experts" page and select one of these topics: "Financing a home," "Saving and Investing" or "Money." Read more Dr. Don columns for additional personal finance advice.
Bankrate's content, including the guidance of its advice-and-expert columns and this website, is intended only to assist you with financial decisions. The content is broad in scope and does not consider your personal financial situation. Bankrate recommends that you seek the advice of advisers who are fully aware of your individual circumstances before making any final decisions or implementing any financial strategy. Please remember that your use of this website is governed by Bankrate's Terms of Use.
Copyright 2014, Bankrate Inc.