Worried Worker: Spend Savings on Mortgage?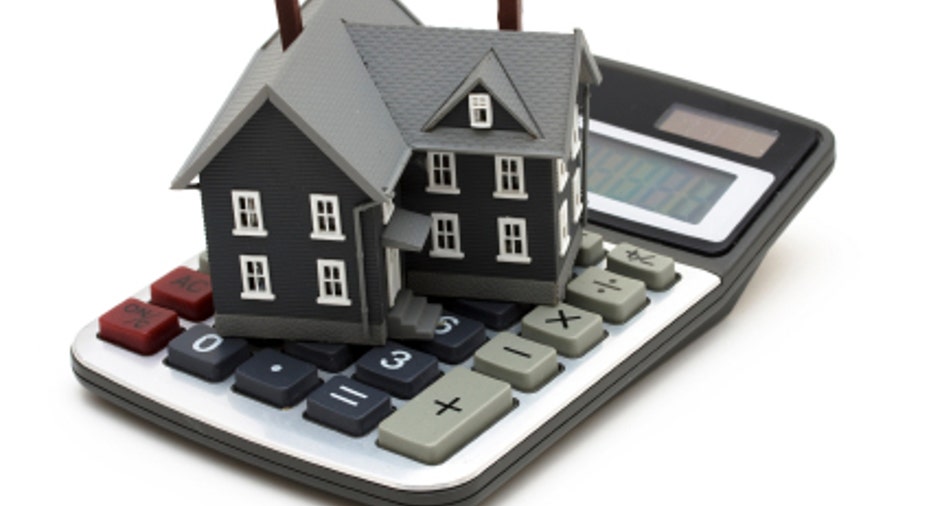 Dear Dr. Don, I am a 34-year-old New Yorker who works in the banking industry. I own a small studio apartment that I bought when I was 27. I have $134,000 left on the mortgage at 5.625% interest. I also have $150,000 in cash savings that earns less than 1%. There's also about $150,000 in my 401(k). My mortgage is a 7/1 adjustable-rate mortgage that has its first reset in November of this year. It will reset at the one-year London Interbank Offered Rate, or Libor, benchmark rate plus 225 basis points.
I have a couple of concerns about whether I should keep my cash savings or pay down my mortgage. I'm in an industry where there will be a lot of regulatory change coming soon, and I am not sure of the stability of my job. Should I hold on to the cash in case I lose my job? Also, if the Libor stays flat, my mortgage might reset as low as 3.25% in seven months' time. Should I perhaps be investing my money somewhere else, perhaps in certificates of deposit or something with a higher yield? At my current income level, I have outgrown my apartment. If I know I want to sell my place in the next year or two, should I not pay off the mortgage?
Thanks! -- Sarah Safety
Dear Sarah, I know bankers talk about basis points when discussing interest rates, but for my nonfinance readers, a basis point is one-hundredth of 1 percentage point. That means 225 basis points equal 2.25%.
You shouldn't have much to worry about in terms of the November mortgage rate adjustment. Bankrate shows the one-year Libor at 1.06 at the time of writing, so the one-year Libor plus 225 basis points would give you a rate of 3.31%.
Waiting for certainty before you make a move just makes you immobile, because few things in this life are certain. Keep a cash cushion equal to three- to six-months' living expenses for emergencies, or possibly more in your case because you're worried about your job.
If you're concerned about losing your job, you don't want to spend out your savings to prepay the mortgage. You want to hold that money in reserve. I'd also hold off on refinancing the mortgage until you decide you're staying put in the studio, versus trading up to a bigger place.
Keeping the money in reserve doesn't mean you can't do a better job in how it's invested. How about keeping half of your savings liquid in a high-yield savings account or money market account, and half invested in a three- to five-year CD? Leave the stock and bond investing for your 401(k) plan.
Bankrate's content, including the guidance of its advice-and-expert columns and this website, is intended only to assist you with financial decisions. The content is broad in scope and does not consider your personal financial situation. Bankrate recommends that you seek the advice of advisers who are fully aware of your individual circumstances before making any final decisions or implementing any financial strategy. Please remember that your use of this website is governed by Bankrate's Terms of Use.