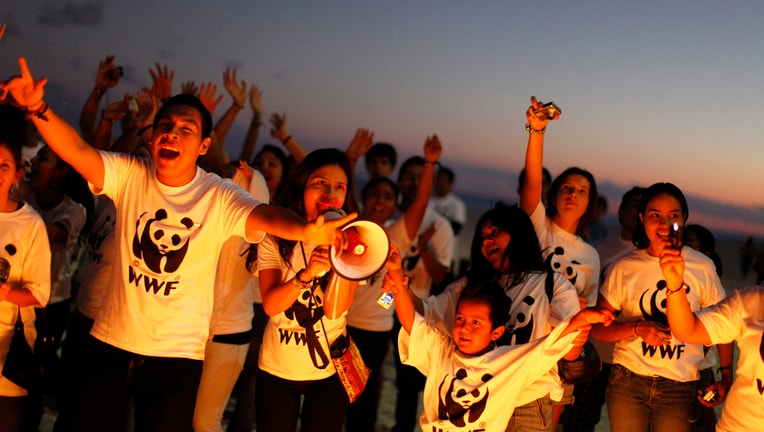 Illegal wildlife trafficking is a big business, run by dangerous international networks that use dark market techniques similar to the illegal drugs or firearms trade. But today, these crimes are being fought with Big Data. Leveraging the Cloud, nonprofit organizations are helping the fight against wildlife poaching and illegal killing, deploying technology in new ways to fight the crime --and it's showing results.
"Criminal networks are starting to get nervous," said Crawford Allan, a senior director at the World Wildlife Fund, one of the nonprofit organizations on the forefront of harnessing the power of the Cloud to fight poaching.
A United Nations report published in 2016 concluded "the trafficking of wildlife is increasingly recognised as both a specialised area of organized crime and a significant threat to many plant and animal species." Among its summary policy implications: "While the illegal harvesting of wildlife can only be addressed by national authorities, the international community can support local law enforcement through various forms of technical assistance and capacity building, including the coordination of international operations."
Fighting trafficking through the Cloud is a key piece of a comprehensive high-tech effort to stop wildlife crime globally, and complements efforts to combat poaching on the ground such as WWF's Wildlife Crime Technology Project, initiated by a $5 million Google Global Impact Award grant.
"Conservation organizations have not been able to wait" for penalties and enforcement to catch up to the lucrative and complex black market trade on such things as elephant tusks, rhino bones and tiger skins, said Allan, who, in his role as senior director at WWF for TRAFFIC (the wildlife trade monitoring network coordinated jointly by WWF and the International Union for Conservation of Nature) is the TRAFFIC leader globally of the Wildlife Crime Initiative.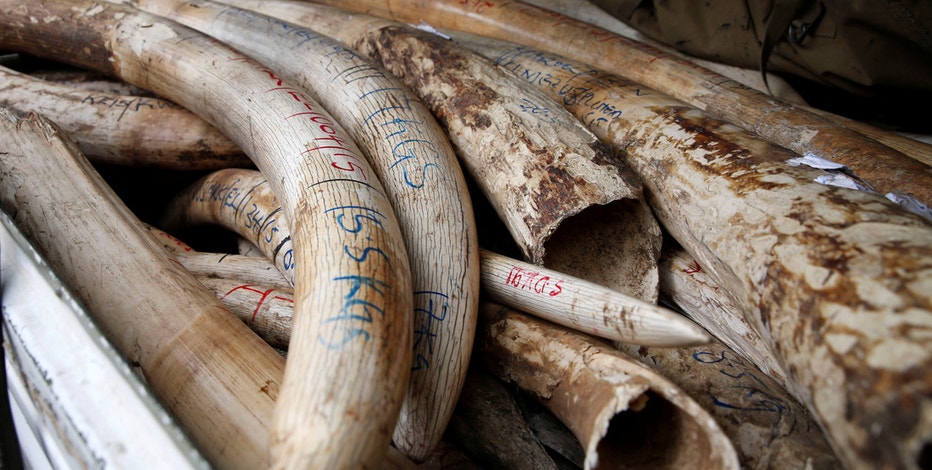 While Allan says it is "rare that the kingpins get caught, it is no longer just an easy breeze" for illegal wildlife shipments to make it to market. "They are suffering loses," he said. "Criminal networks have to pay more to corrupt officials, which eats into their profits. We try to make it as difficult as possible for them to make profits, so they look for other ways to make money."
Using a secure Cloud system, analysts around the world are linked together in real time. The system allows users to input seizure information, observations of illegal products in the marketplace, tip offs, information from field sites, and other data, all of which gets collected and analyzed by experts who can present actionable items to law enforcement in the various countries.
"People see real results very quickly, and so continue to use the system," said Allan. "It is a lot more inspiring for people. We can compare info across the globe. Criminal networks are global, and so we share and collate data in a real-time way."
More from FOXBusiness.com...
The Cloud allows analysts to connect main players, transportation routes and money routes in a web-like mapping system that includes people, bank accounts, license plates—"if you see someone with multiple links," said Allan, "you know they're central."
Moving their efforts into the Cloud has begun shifting the balance toward the good guys after years of frustrating efforts to protect wildlife from poachers. Allan recalls days spent by fax machines, desperately trying to alert someone across the globe that a person on a specific flight was carrying illegal wildlife items. "For older people, who grew up with typewriters, to have what we can do today—share data around the world and in all time zones—means we can act faster, more efficiently and better than ever before... The action is efficient, assured and cost-effective," he said.
It is also crucial. "We would never put the jigsaw puzzle together without it," said Allan. The Cloud, he said, "is a magical solution for us."
*6/28: This article was updated to reflect Crawford Allan's role with the Crime Tech Project.