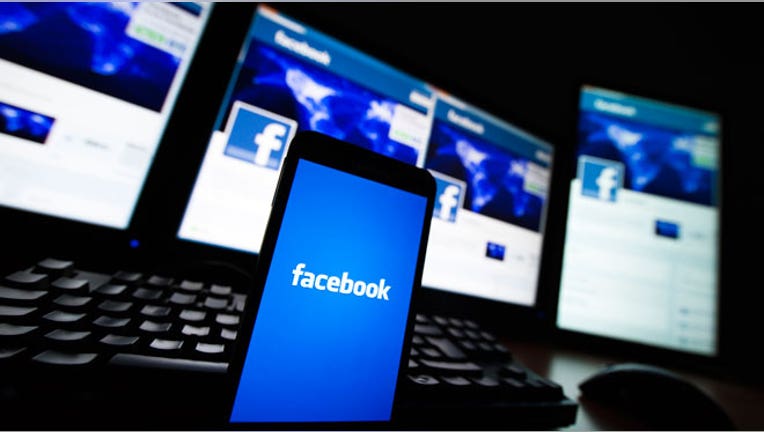 The FIFA World Cup is the most talked about event in Facebook (NASDAQ:FB) history with over one billion interactions so far, the social network has announced. Tallying likes, comments, and related posts, 220 million users have helped the global soccer tournament set the record.
"Facebook's data editors have never measured an event — sports or otherwise — that has topped a billion interactions," said Facebook's blog post.
The milestone was reached on June 29th after tracking began at the tournament commencement on June 12th. The World Cup still has nearly two weeks left, with the final game scheduled for July 13th.
Every four years, the World Cup is celebrated as an international challenge between the best soccer teams. One of the most popular global sports, the games attract a lot of attention, especially in South America and Europe.
The most-buzzed about event was the opening game between Brazil and Croatia with 58 million people generating 140 million interactions. 31 million people participated in the conversation surrounding Saturday's match between Brazil and Chile, generating 75 million interactions.
There are twelve teams still competing for this year's championship, including the United States. The odds are on Brazil's home team, with a 41% chance of winning the whole tournament, according to predictions from FiveThirtyEight.
This year's event is hosted in Brazil. The 2010 World Cup took place in South Africa, with Spain's team emerging as the victor.