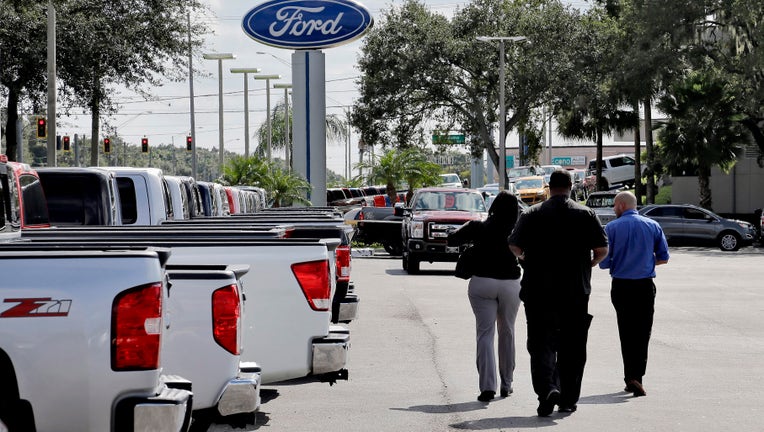 The risk of a downturn in the worldwide auto industry is greater in 2017 than at any time since the 2008-2009 economic crisis, but this year's sales should rise 1.5 percent to 93.5 million new vehicles, IHS Markit said on Tuesday.
"Political uncertainty could cause a significant rift in light vehicle sales both in the U.S. and Europe, as both regions are undergoing fluctuations in policy, leadership and other dynamics," said Henner Lehne, senior director, global vehicle group for IHS Markit.
The business consultancy said new vehicle sales in China will rise 1.9 percent to 28.5 million; fall 0.6 percent in North America to 21 million and rise 1 percent in western Europe to 16 million. In South Asia sales are seen rising 5.9 percent to 8.3 million with rises of 1 percent in Japan and South Korea to 6.7 million vehicles and of 0.6 percent in the Middle East and Africa to 4.8 million. Sales in central and eastern Europe are forecast to rise 4.5 percent to 4.1 million and in South America rise 2.1 percent to 4 million vehicles.