Working With a Dual Agency: What You Need to Know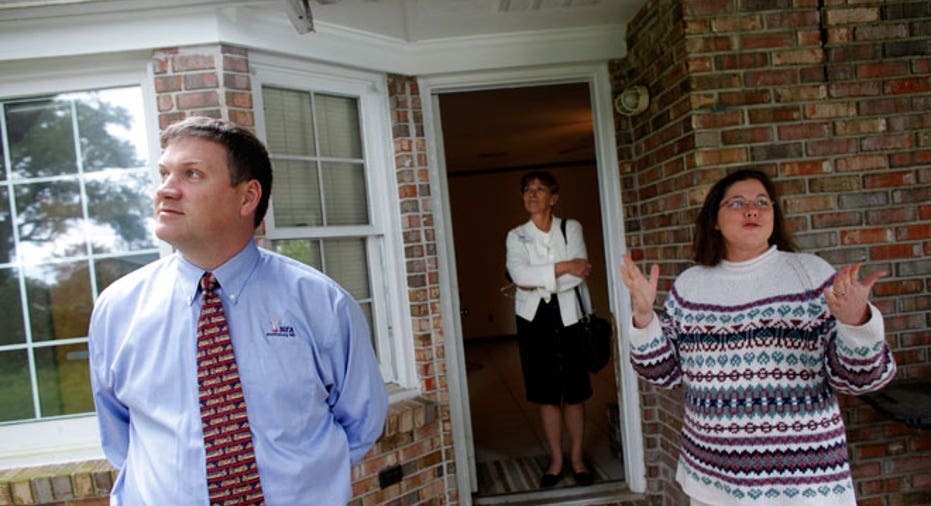 With a housing market favoring sellers, buyers are resorting to different tactics to get their offer accepted.
Home sales and prices have been on a steady increase over the last few months as the market remains on a stable path of recovery, but low inventory in some markets have created stiff competition—with some areas reporting bidding wars.
To help compete, some buyers are incentivizing agents by offering them the opportunity to represent them as well as the seller. Under these circumstances, dual agents get the full commission as both buyer and seller.
"One of the best ways to convince the listing agent to take a somewhat- less qualified offer is to let them represent you and give them the commission as well," says Eric Tan, a RedFin listing agent in Los Angeles. "A lot of buyers are catching on to this."
In certain real estate markets around the country, inventory is tight and houses are selling above market price. On top of that, foreign investors are jumping into the market and making all-cash offers. If buyers can lure the real estate agent into their corner, experts say the commission potential could help them win a home—even if they don't have the best offer.
While it could work in winning a home, working with a dual agent or agency may not always be in the best interest of both the buyer and the seller. After all, if the real estate broker is representing both the buyer and the seller, each party will never fully know whose corner the agent is actually in. 
"In very rare circumstance the dual agency makes sense," says Tan. "We've done a lot of market research and according to the data, on average you lose about $5,000 in the sale of a home when you use a dual agency."  Even though buyers are losing money, RedFin's survey, which was conducted last year, found that one in 10 homes in the U.S. are sold by a dual real estate agency.
Although real estate agents are required by law to disclose if they represent both the buyer and the seller, but often that disclosure isn't so black and white. Every state has its own laws regarding dual agencies according to John Murphy, a realtor in Plymouth, Minn., and that buyers and sellers will often run into dual agencies when dealing with big brokerage firms.
"Real estate is a very entrepreneurial environment and is perfect for small brokers. There are many that are out there, but there also continues to be consolidation like we see in many other industries where the big brokers continue to get bigger and bigger," says Murphy.  "It's in the big broker environment where you run in to dual agency situations."
Even in situations where the dual agent is disclosed, home buyers aren't necessarily informed on what this means. Murphy says he sees a lot of dual listings with new construction sales since most buyers are so focused on purchasing a home and will make sacrifices.
In Minnesota, Murphy says dual agents would go from fully representing one party to having limits placed on the representation of both. For example, agents aren't allowed to argue to benefit one party over the other. "It is like a boxing match where we would move from being the coach in the corner giving explicit guidance, direction and coaching to our boxing client to becoming the referee where we have to remain impartial, says Murphy. " I don't think real estate consumers fully understand this aspect of real estate."
Going with a dual agent arrangement makes a lot of sense for buyers looking for an edge, but in a normal real estate market, critics advise homebuyers to avoid that situation if at all possible.
"In today's market, where the dual agency method can get the property it's tough to avoid the dual agency but it really does harm the system," says Tan.  "You jeopardize the rights of the buyer and the seller. You'll never know if you really got a good deal."