Working More Hours Won't Get You a Raise, Study Finds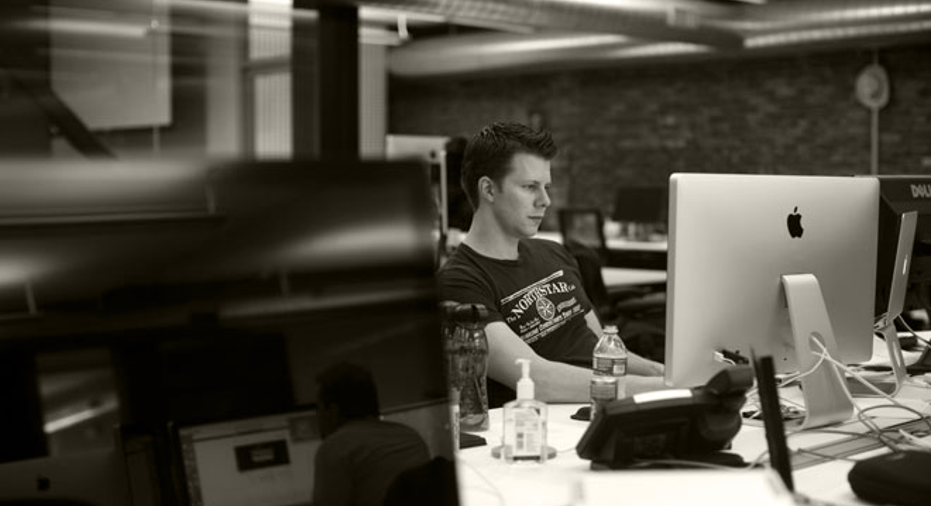 Work martyrs, here's even more bad news. You're not getting ahead by putting in those night and weekend hours. In fact, according to a new study, you're falling behind.
The U.S. Travel Association recently surveyed American workers and found that vacation-taking is at a four-decade low. That's bad enough. But this nugget tucked inside the research finding could bring any overworked employee to tears.
Workers who left 11 to 15 vacation days unused during a year were 6.5% less likely to receive a raise or bonus than those who used all of their vacation days, according to the report, called, "All Work and No Pay: The Impact of Forfeited Time Off." In other words, more time at the office does not correlate with a raise or bonus.
Not surprisingly, employees who fail to use vacation days are also more stressed. Americans who leave 11 days or more unused reported being "very" or "extremely" stressed with their work lives, compared to those who left less time on the table or took all their PTO (31% vs. 25%).
"America's work martyrs aren't more successful. We need to change our thinking. All work and no play is not going to get you ahead—it's only going to get you more stress," said Roger Dow, president and CEO of the U.S. Travel Association.
Making more money can have a huge impact not just on your day-to-day finances, but also on other financial dreams like buying a home (your income impacts how much home you can afford) or retiring with a healthy savings set aside. That's especially scary since a recent study found that some Americans would rather die early than run out of money in retirement.
There is a silver lining in the results of the workplace study, however — it suggests a very positive strategy for climbing the corporate ladder: Take more vacations.
As with many such studies, this one reveals a mere correlation, not a causation. It's easy to imagine that people don't take vacations because they can't, and they can't because they aren't treated well by their boss, which makes them also less likely to get a raise or bonus. In such cases, taking vacations might make matters worse. But there is some research to suggest that taking a stand on time off actually does enhance your career prospects.
Audit firm EY (formerly Ernst & Young) has found that employees who use more vacation days end up with higher performance reviews at the end of the year. Maryella Gockel, flexibility strategy leader at EY, says that according to internal research, for every 10 vacation hours an employee takes, their review scores are 8% higher. Vacation-taking slows employee turnover, too, she said.
Many workers say they just can't afford to take vacations — even if they are paid vacations — because there's no one to pick up the slack when they are out of the office. Gockel recommends planning for vacations far in advance, training someone so you can delegate tasks when you will be out.
Technology brings another built-in obstacle to vacation taking — the dreaded email pile-up. A survey conducted by HR firm Randstad found that 77% of those who find something difficult about taking vacations said the dreaded first day back in the office was their main deterrent.
Many employees admit to solving this problem by reading work email even while they are supposed to be relaxing. While that can be a sensible compromise, it also leads to a slippery slope.
But Gockel says there's another good reason to leave work behind when you leave work. Not only will you get ahead, but someone else will, too.
"When you delegate to others, other people have a chance to grow while you are gone," she said. "If you let go, other people will learn, and the show will go on."
More from Credit.com
Bob Sullivan is author of the New York Times best-sellers Gotcha Capitalism and Stop Getting Ripped Off. His stories have appeared in The New York Times, the Wall Street Journal, and hundreds of other publications. He has appeared as a consumer advocate and technology expert numerous times on NBC's TODAY show, NBC Nightly News, CNBC, NPR's Marketplace, Terry Gross' Fresh Air, and various other radio and TV outlets. He helped start MSNBC.com and wrote there for nearly 20 years, most of it penning the consumer advocacy column The Red Tape Chronicles. See more at www.bobsullivan.net. Follow Bob Sullivan on Facebook or Twitter.