Working From Home Not All It's Cracked Up to Be?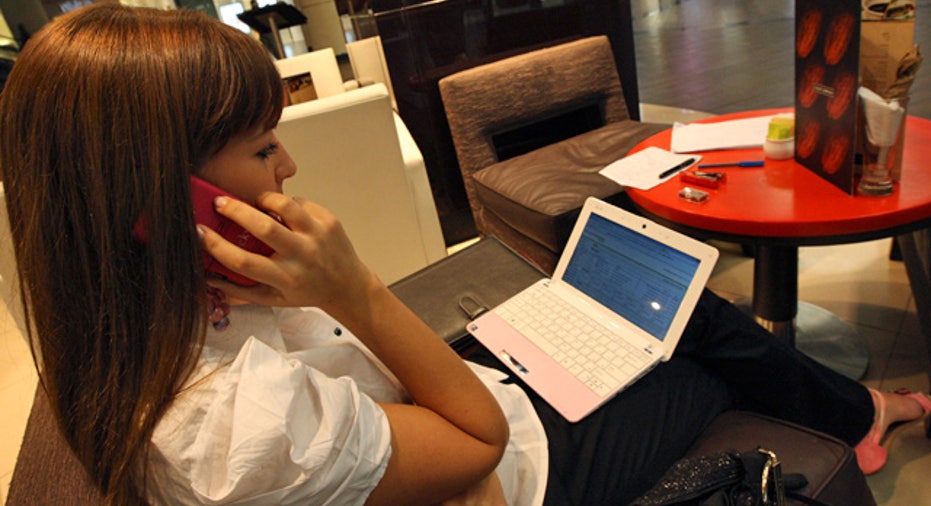 Telecommuting has long been touted as a major convenience for workers. New research, however, shows that many workers do not share those feelings about working from home. Employees said that working remotely affected communication, decision-making and conflict resolution in a negative way.
While working from home brings several advantages to worker, notably flexibility, it also brings with it a number of challenges. Workers said that decisions took longer and were harder to make when working from home. Additionally, workers said that collaboration and trust in co-workers also suffered when telecommuting. According to workers, the top challenges included:
Insufficient time to build relationships (79 percent)
Speed of decision-making (73 percent)
Lack of participation (71 percent)
Different leadership styles (69 percent)
Method of decision-making (55 percent)
[The Best Jobs for People Who Love to Travel]
"It appears that while nearly everyone in today's workplace recognizes the need — and appreciates the value — of virtual work, it is not easy, especially when cultural differences, time zone challenges, accents and communication styles enter the equation," said Charlene Solomon, president of intercultural communication training organization RW3. "There is a pent-up demand for expressing the difficulty of working virtually across time zones, languages and cultures."
Despite those challenges, 87 percent of the respondents said they continue to conduct part of their work remotely and the same number added that at least a quarter of their productivity depended on their ability to work remotely. Of that overwhelming majority of remote workers, just 16 percent said that they received training to do so, highlighting a potential area of improvement for companies to focus on.
"The rapid pace of globalization and the growing number of collaborative software solutions have enabled virtual work, and the demand for skills from around the world have made it a necessity, but virtual team work is not intuitive," said Michael Schell, CEO of RW3.  "It's about time we recognize the human side of the equation."
This research was a part of the 2012 Virtual Teams Survey Report – Challenges of Working in Virtual Teams survey. The research was based on the 3,300 responses from people in 103 countries.
Reach BusinessNewsDaily staff writer David Mielach at Dmielach@techmedianetwork.com. Follow him on Twitter @D_M89.
Copyright 2012 BusinessNewsDaily, a TechMediaNetwork company. All rights reserved. This material may not be published, broadcast, rewritten or redistributed.