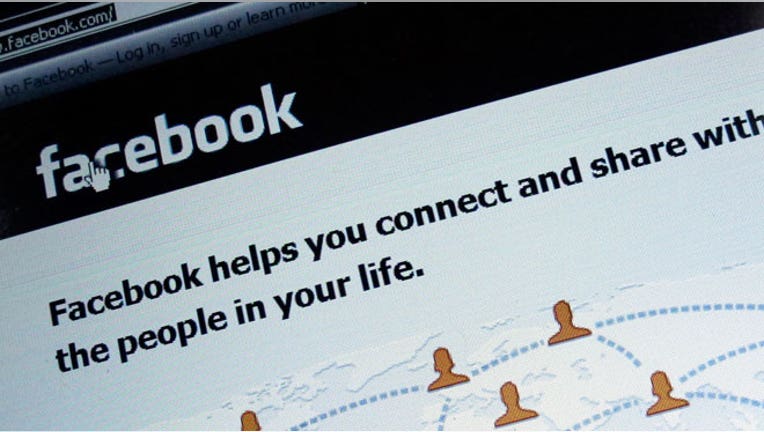 Today's workplace is in the throes of a metamorphosis that presents an interesting management challenge: to create a work environment that accommodates the new participative urge that has been spawned in most workers' DNA by the recognition and audience they enjoy on social media such as Facebook and Twitter.
With constant occupation of community forums and chat rooms, today's workforce has never been more empowered to share opinions. Their strength of voice is now flowing over into the workplace, with the accompanying expectation that management will now listen. Their psyche about having a voice has changed, and there's no turning back. To be successful, business leaders will now have to learn to accommodate this freshly derived need for participation.
Social media, by its very definition, is participatory, collaborative, responsive, validating and equitable – everyone has an opinion and everyone feels they have the right to voice it. This dramatic shift in expectations is a culture shock for those leaders who still operate in a command and control management style. Many are struggling with learning to adapt without losing the capacity to steer the ship.
As a result, the workplace is no longer a bubble where employees wait to be told what to do and how to do it. Today's worker expects to have a say in what is being asked of them. However, the decision for participation must still come from the top and today's business managers will have to do more to bridge the gap -- more listening and more asking – a distinct change from the current business dynamic.
So, how do today's leaders invite participation and collaboration without giving up their authority? How will they embrace this new culture, if it's not consistent with their existing management style? They will have to develop new, more empathetic skills for managing in this environment; many of which will be counterintuitive to their learned and long-practiced way of thinking and managing. They will have to learn to embrace inclusion and welcome new ideas, opinions and insights.
Going forward, the organic metamorphosis of the digitally sown workforce will have a profound impact on the way leadership is taught in business schools, practiced in cubicles or factory floors and ultimately in motivating and achieving success. Those managers who don't adapt to this new environment will likely get stuck on the professional treadmill.
Shirley Engelmeier is the author of "Inclusion: The New Competitive Business Advantage
" and CEO of InclusionINC
, a leading global consulting and learning organization specializing in linking inclusion and diversity to better business results through greater engagement, productivity, innovation and retention.