Workers Want Instant Benefits That Pay Off Now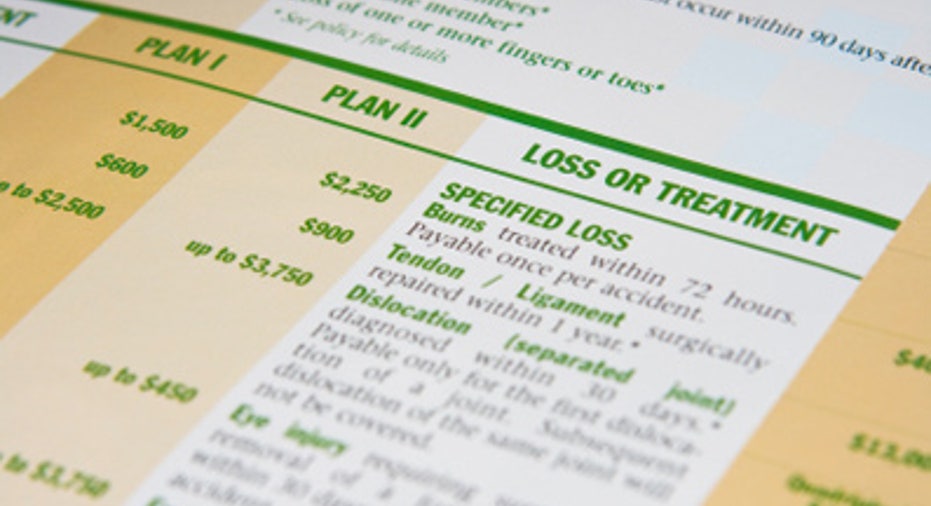 Despite the long-term value of some employer-sponsored benefits, U.S. workers prefer their perks to provide instant gratification, a new study finds.
In an international survey by consulting firm Mercer, U.S. employees, given a choice of benefits, would most prefer an extra week of paid vacation. However, those employees also said they would prefer a $500 salary increase to any benefit.
Dave Rahill, president of Mercer's Health & Benefits business, said the research shows American employers have their work cut out for them in empowering employees to make more of their own benefit choices while also encouraging them to strike the right balance between the shorter- and longer-term value of the benefits they choose.
"Employees valuing more time off and increased pay in the current stress-filled economic environment may be understandable, but there are other benefits that have the potential to create more income protection, through health benefits, and income replacement, through retirement and savings vehicles," Rahill said. "This challenge puts even more pressure on employers to deeply understand and communicate the value of various benefits to their employees so they can make smart choices."
The research also examined the types of voluntary benefits employees are willing to pay for themselves. While U.S. workers overall are most willing to pay out of pocket for disability, life and auto insurance, the appeal of voluntary benefits varies greatly by age, profession and income. Disability insurance, for instance, is most desired by employees 55-64 years old, with hospital indemnity insurance considered more valuable to those over 65. In addition, auto insurance ranks high among those who work more than 50 hours a week, while homeowner insurance is most desired among those with household incomes between $50,000 and $60,000.
"Voluntary benefits are perhaps the best example … that perceived value differs across industries, ages, lifestyles and role," said Sharon Cunninghis, U.S. leader of Mercer's Health & Benefits business. "Employers will want to understand these perceived values as they redesign or add to their existing plans in order to provide benefits programs that are competitive in the marketplace, appeal to employees and enable cost control."
The research was based on a survey of 10,400 workers in the United States, United Kingdom, Ireland, Canada, Brazil, Spain, France, Italy, China and Hong Kong.
Follow Chad Brooks on Twitter @cbrooks76 or BusinessNewsDaily @BNDarticles. We're also on Facebook &