Workers Want Bosses to Play Referee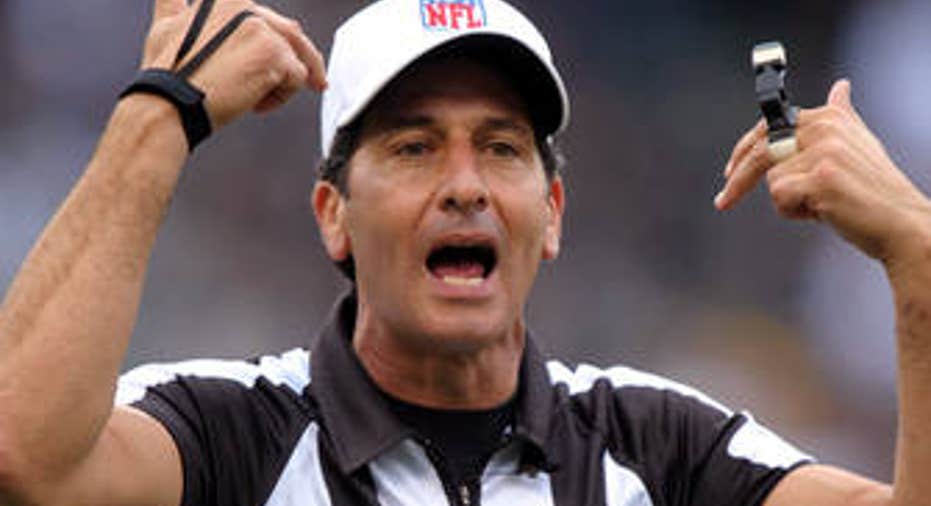 Even though one of the main responsibilities of a supervisor is to successfully mediate problems among their staff, new research shows many bosses aren't living to those obligations.
A study by Healthy Companies International found that more than 40 percent of employees think the person to whom they report does not deal well with workplace conflicts. Among the 20 behaviors of supervisors examined by researchers, bosses were least trusted to handle workplace conflicts.
Stephen Parker, president of Healthy Companies International, said it almost always it falls to the boss to handle workplace discord.
"It comes with the job and, in fact, is a core element in assessing the performance of an executive with supervisory responsibility," Parker said.
Conflict occurs in every company, Parker noted, and can most often be attributed to problems with management succession, growth strategy and execution and balancing revenue versus modeling the company culture.
"A classic conflict is about inequity of roles and resources," he said. "The boss has to balance values and outcomes, not simply impose a solution."
[5 Things a Boss Should Never Say]
According to Parker, supervisors can make a difficult situation worse in a number of ways, such as by failing to understand the exact nature of the issue, becoming defensive or confrontational themselves, getting emotionally invested, ignoring the feelings of the people involved or denying their own part in the issue.
"Each is a trap the boss can fall into," he said.
It is important for supervisors to work on their conflict management skills in today's complex work environments, Parker said.
"Bosses need to get comfortable with a repertoire of conflict management skills," he said. " A good beginning is not to become too emotionally invested in a particular outcome and to keep parties focused on the business, not personalities."
Parker added that it would be a mistake by businesses to view all conflict as a negative.
"Conflict is oxygen and brings issues into the open," Parker said. "The challenge is to manage the conflict productively."
The study was based on surveys of 2,700 employees.
Follow Chad Brooks on Twitter @cbrooks76 or BusinessNewsDaily @BNDarticles. We're also on Facebook & Google+.
Copyright 2012 BusinessNewsDaily, a TechMediaNetwork company. All rights reserved. This material may not be published, broadcast, rewritten or redistributed.