Workers Spend $3,000 a Year on Coffee, Lunch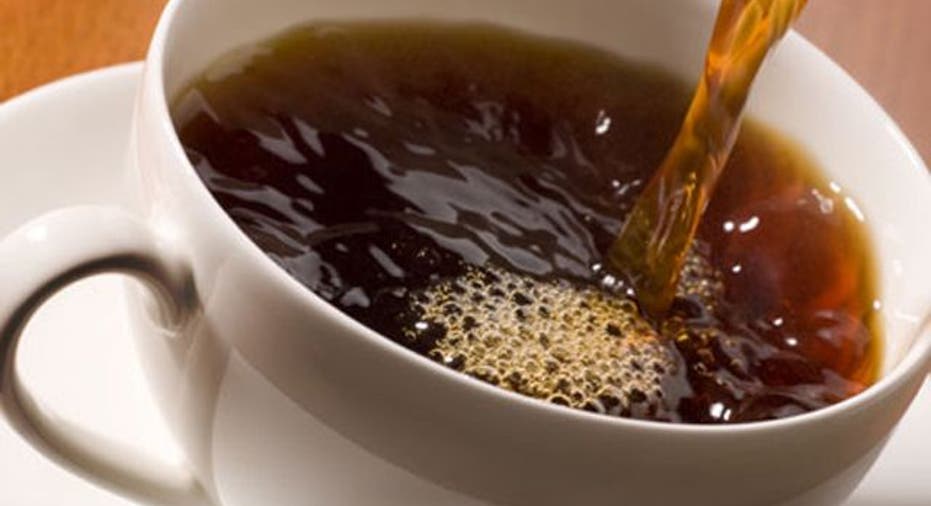 Your daily ritual of buying coffee and lunch really adds up---to nearly $3,000 a year, a new survey shows.
The survey, conducted by Accounting Principals, a unit of staffing services company Adecco, surveyed 1,000 employed Americans aged 18 and older, and found that men and young workers are more willing to indulge in their expensive coffee habits than women or older colleagues.
Fifty percent of all workers purchase coffee at work on a regular basis, according to the study, which translates to an expense of more than $20 per week, or $1,000 per year.
Additionally, 66% of employed Americans buy their lunch at a restaurant or deli instead of packing a lunch from home—a habit costing an average of $37 a week, or $2,000 per year.
According to the study, young professionals between the ages of 18 and 34 spend nearly twice as much on coffee than their colleagues older than 45. Coffee expenses for the younger set average $24.74 per week, while older workers spend $14.15 each week to get their caffeine fix.
When it comes to lunch, younger employees were also more eager to make a mid-day purchase, spending an average of $44.78 each week on food items. Their colleagues over the age of 45 spent a total of $31.80 on lunchtime fare.
Interestingly, the study showed that American workers have no idea what their largest work-related expenses are each month.  When asked which expense they would most like to be reimbursed for, only 11% of workers chose lunch, while 42% said they'd rather be reimbursed for commuting costs. However, according to the study, most Americans spend just $1,500 annually on commuting—half the average spent on lunch and coffee.