Workers say they are more productive at home, here's why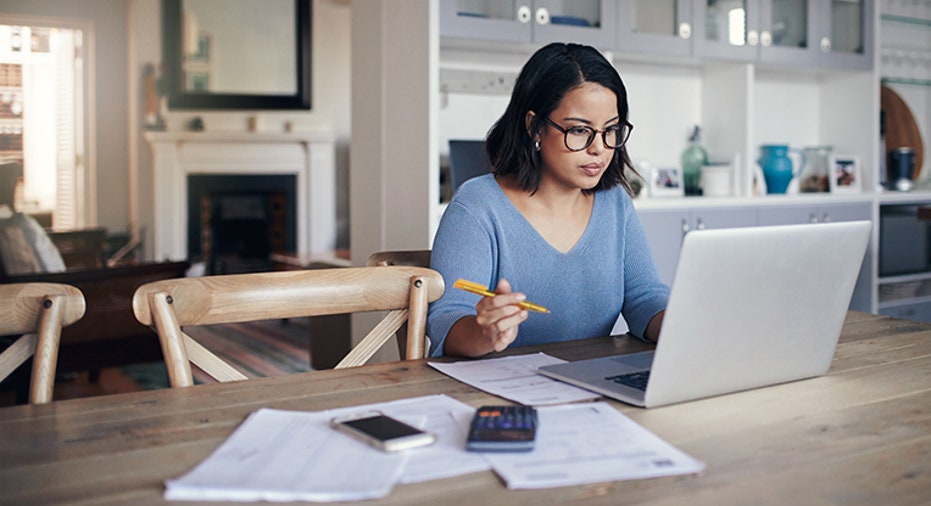 The verdict is in into whether working at home rather than an office setting leads to higher productivity. It does, according to 65 percent of the respondents polled during FlexJobs' 7th annual survey.
More than 1,950 of the 3,000 workers surveyed say they would be more productive at home than working in a traditional office environment.
According to FlexJobs' data, it is estimated that on average, 60 percent or less of work time is spent productively. Many of the reasons for loss of ambition during office hours include interruptions from colleagues, the stress of commuting and office politics.
Sara Sutton, founder and CEO of FlexJobs, a job search and hiring platform, adds that if employers want to "maximize their employees' productivity, smart employers need to seriously consider this feedback from their staff."
"People across generations and various demographics, such as working parents, freelancers, introverts, those managing chronic illnesses, caretakers, and many more, may have different reasons for why they're more productive telecommuting, but the bottom line is workers across the board say they get more work done from their home office," Sutton said.
The top four reasons that most professionals say they would be more productive at home include, fewer distractions (75 percent), fewer interruptions from colleagues (74 percent), reduced stress from commuting (71 percent) and minimal office politics (65 percent).
Of those polled, 65 percent had at least a bachelor's degree, 30 percent had a graduate degree, and 32 percent were manager level or higher. Also, 18 percent of respondents make more than $75,000.