Workers' Input in Technology Boosts Morale and Productivity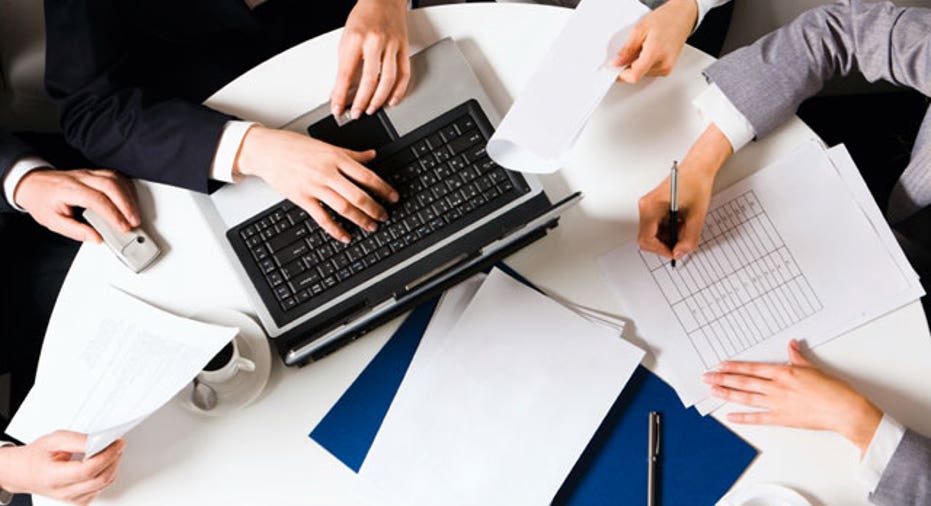 Giving employees a choice in the mobile technology they use increases workplace productivity, new research shows.
The report from Dell and Intel found that companies experience increased productivity when they allowemployees to have some level of choice in what technology they use and the degree of mobility they have.
"With today's increasingly tech-savvy workforce and outcome-driven employees, companies have everything to gain from fully embracing the IT consumerization and mobility trend that is redefining the workplace," said Adriana Karaboutis, chief information officer for Dell. "Companies are realizing that by enabling employees to work from a location of their choice using their preferred technology, they are taking one of the single most important steps in motivating business productivity."
While there is growing awareness among businesses that greater flexibility in employee technology choices enhances productivity, the research also shows that organizations are still grappling with the security challenges and threats it presents.
According to the report, there is consensus among business leaders that the use of personal devices in the workplace exposes the company to increased security risks and potential data mismanagement.
"While reinventing the operational landscape through IT can have a positive impact on productivity and employee morale, we shouldn't lose sight of the challenges that these changes create for the business," said Ed Goldman, IT chief technology officer for Intel. "Every company will need to find the right balance between implementing changes to bring benefits to employees while matching the strategic objectives of the business."
[10 Ways to Cut Your IT Budget Today]
The study found that business leaders are accepting that the arrival of tablets, smartphones and cloud computing creates the need for companies to challenge themselves to be more mobile-led. Many experts believe that the convergence of applications across devices will foster an even more mobile-dependent workforce in the future.
"For most knowledge workers, there is no such thing as 9 to 5 anymore, and time zone differences matter less than ever before," said Stephen O'Donnell, CEO of Chalet Tech and a member of the research team. "We are living in a time of 24/7 connectivity, where boundaries between work and play are less marked."
The study was part of a multiyear research effort that included surveys of 8,360 workers worldwide and interviews with 29 global experts and senior business leaders.
Follow Chad Brooks on Twitter @cbrooks76 or BusinessNewsDaily @BNDarticles. We're also on Facebook & Google+.
Copyright 2012 BusinessNewsDaily, a TechMediaNetwork company. All rights reserved. This material may not be published, broadcast, rewritten or redistributed.