Workers Feel They Get No Respect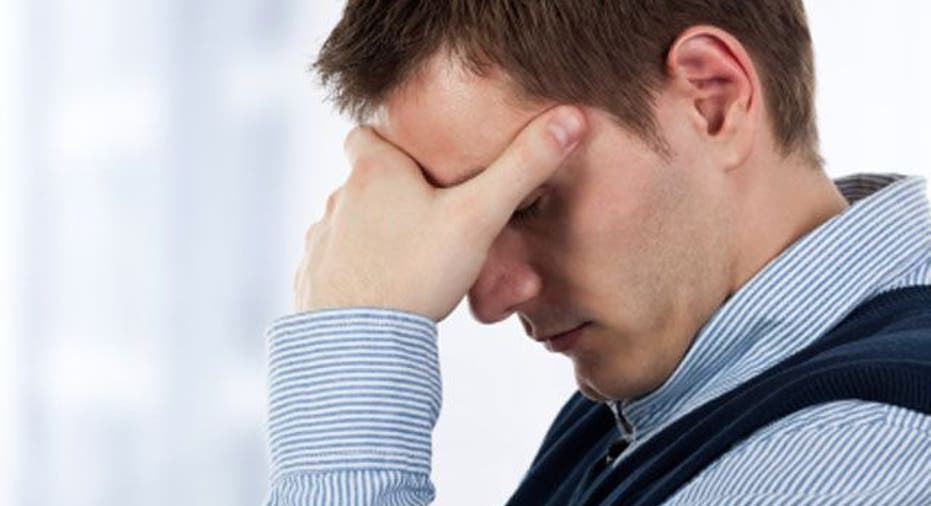 Bosses looking to boost employee engagement may want to start by recognizing employees' contributions to the organization. A new study found that 35 percent of workers feel their company is not inspiring them to do their best at work every day.  That low rate of employee engagement is estimated to cost organizations up to $300 billion in lost productivity.
Aside from lost productivity, workers who are not engaged and recognized properly also say they are three times more likely to quit their job as a result. Workers feel that being recognized once every seven days would provide them the right amount of recognition. Workers also feel that feedback should be immediate in order for it to be most effective.  
[The Danger of Disengaged Employees]
Just 9 percent of workers said that felt they were regularly recognized at workwhile 57 percent of CEOs felt that employees are regularly recognized. Just 24 percent of workers feel they receive instant feedback while 54 percent of CEOs said they provided workers with instant feedback.   More information can be found in the infographic below.
The information in this research was based on the responses of 2,677 people, including 645 human resources professionals, 232 CEOs and 1,800 employees. The research was conducted by Achievers, a provider of employee rewards and recognition software.
Follow David Mielach on Twitter @D_M89 or BusinessNewsDaily @bndarticles. We're also on Facebook & Google+.  
Copyright 2012 BusinessNewsDaily, a TechMediaNetwork company. All rights reserved. This material may not be published, broadcast, rewritten or redistributed.