Workers Expect Higher Pay, Job Growth in 2013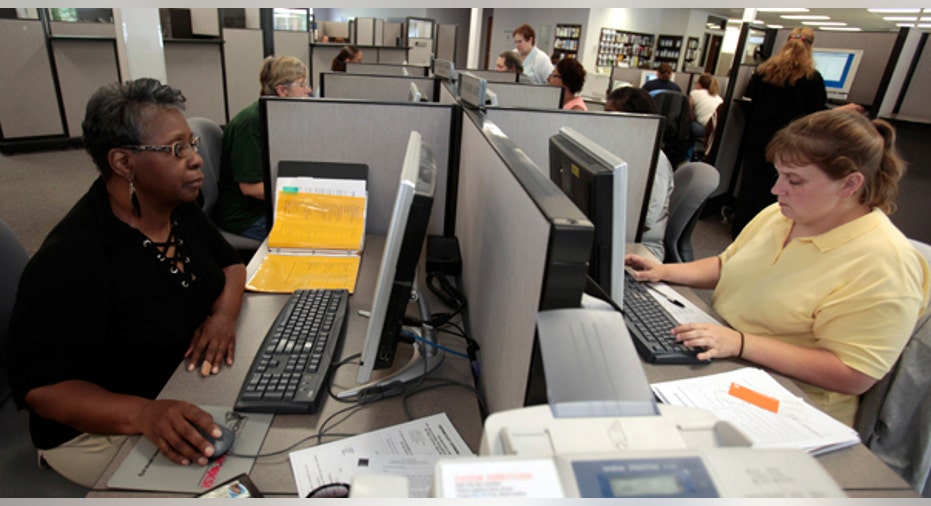 The unemployment rate may still be sitting at elevated levels, but workers are optimistic about their paychecks and employment opportunities in the new year.
According to a new survey conducted by human resources services firm Randstad, more than half of respondents (57%) expect to get a raise in the New Year--a 10% increase from last year. What's more, 59% of employees think the job market will improve in 2013.
"The outlook for next year certainly looks brighter for most employees," says Jim Link, managing director of human resources for Randstad US in a press release. "Today we see employees are very positive about their future prospects and are hopeful to regain any economic momentum lost."
The labor market improved slightly in 2012, but uncertainty brought on by the election and economic growth forced many employers to hold back on increasingly payroll, training and development and expanding.
"Optimism is indeed becoming prevalent," says Link in an interview. However, all of that hope and optimism could evaporate if politicians aren't able to reach a deal on the fiscal cliff before Jan. 1. Without a deal, experts warn the economy could fall into a recession which will impact job growth and employment.
Survey respondents were also more upbeat about their positions within their current companies with 47% expecting their employer to more people, an increase of 7% from last year. Thirty percent think they will get a promotion in 2013, up from 6% in last year's survey.
Despite almost half of respondents reporting that the weak economy has negatively impacted their careers, only 15% are worried they could lose their jobs and 78% think the companies they work for have a good future.
When it comes to employee benefits and compensation, optimism is also improving heading into the new year. According to the survey, 16% worry they will experience a pay cut, down 8% from last year, while 41% think companies will scale back on benefits in 2013, 6% lower than 2012.
Although 47% plan to explore their job options next year, more than two-thirds (68%) say their companies made an effort to keep them engaged while 62% expect to continue their careers with their current employers. While employees are going into the New Year happy and loyal, that doesn't mean the sentiment will hold steady if employers fail to offer fair compensation, job growth and development, promotional opportunities and a flexible work schedule, says Link, noting companies have to stay focused and committed to keeping workers engaged.  "As optimism increases, employee engagement will be increasingly important for companies' retention efforts. This is why it is so valuable for employers to analyze and understand what motivates their most important asset--talent."