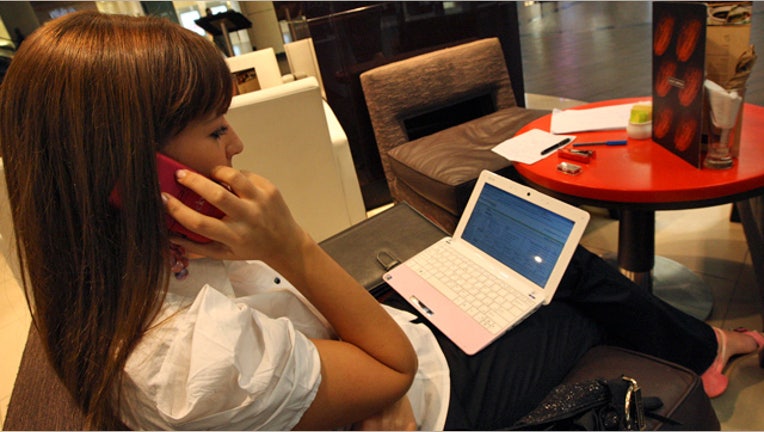 Women-owned businesses are creating more new jobs than nearly all other types of companies, new research shows.
A study, released by American Express OPEN, discovered that women-owned businesses trail only publicly traded firms in U.S. job creation since 2007, having added 175,000 net jobs, while all privately held firms lost 569,000 net jobs during that period.
"The report underlines the important role women-owned firms have played throughout the economic recovery," said Susan Sobbott, president of American Express OPEN.
Are You Ready to Start a Business? 10 Questions to Ask Yourself
The research revealed that women who identified as black, Latina, Asian American, American Indian/Alaska Native and Native Hawaiian/Pacific Islander have led the growth. Specifically, the number of minority-women-owned businesses increased 156 percent since 1997, and these firms now represent approximately one-third of all women-owned businesses.
In addition, growth in employment and revenues of firms owned by women of color topped growth rates of all women-owned firms by wide margins.
Overall, the study found that women-owned firms have maintained a steady pace of growth that was higher than the national average, despite recent economic uncertainty. The report estimates that as of this year, there are more than 8.6 million women-owned businesses in the U.S., generating nearly $1.3 trillion in revenues and employing 7.8 million people.
The research revealed that the states with fastest growth in the number of women-owned firms over the past 16 years include Georgia, Texas, North Carolina, Louisiana and Nevada. Conversely, Alaska, West Virginia, Iowa, Ohio and Kansas had the lowest growth.
The study was based on data from the U.S. Census Bureau's business census, called the Survey of Business Owners, which is conducted every five years.
Follow Chad Brooks on Twitter @cbrooks76 or BusinessNewsDaily @BNDarticles. We're also on Facebook & Google+.