Women-Owned Businesses Getting More Deals Done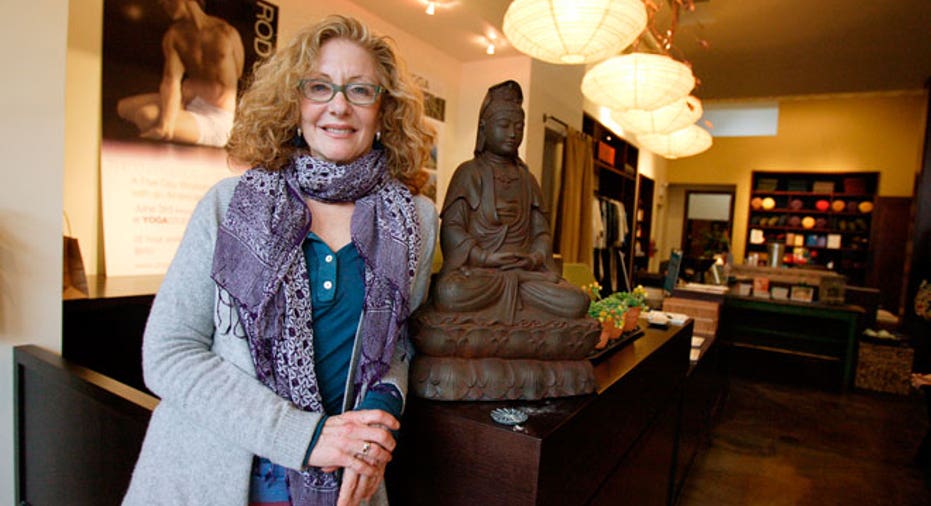 Women-owned businesses in the New York Tristate area certified by the Women President's Educational Organization saw 221% growth in contracts in 2013.
WPEO announced this week that the 1,600 women-owned businesses with its certification stamp completed 45,000 contracts between March 31, 2012 and April 1, 2013, an increase from 14,000 over the same period the previous year. For a $500 certification fee, the WPEO stamps businesses that meet a certain criteria, including being owned and managed by women. The organization operates as a regional affiliate of the Women's Business Enterprise National Council.
"In 1977, when 4.5% of businesses were owned by women, women-owned businesses tended to be in fashion, fitness and beauty," says Marsha Firestone, Ph.D. and president of the WPEO. "Today, that's no longer true. It's everything from construction to health care to human resources, such as executive and temporary search."
Firestone says the 221% increase is greater than expected, but she says corporations are increasingly realizing that women-owned businesses make great partners.
"If women make 85% of purchases – it's a very large group to leave out," says Firestone.
Female Entrepreneurs Still Face Challenges
According to Firestone, many female business owners are still experiencing challenges due to what she calls the "old boy's network."
"Women still don't have the connections and don't have the inroads," says Firestone, which leaves many qualified women-owned businesses out in the cold when corporations are requesting proposals for lucrative contracts.
Networking is just one of the challenges faced by female entrepreneurs, according to a new survey of 300 women-owned small businesses conducted by American Express OPEN.
Only 39% of women in business say they are excellent when it comes to managing finances or accounting, while 27% say they position themselves as leaders in the industry in order to drive business. Additionally, just 26% of female entrepreneurs say they are excellent negotiators.
While these numbers suggest a lack of confidence among female entrepreneurs when it comes to important aspects of running a business, Firestone says business ownership remains the great equalizer for women.
"There's still a long way to go," she says, when it comes to achieving parity for women-owned businesses.
"Women are still only paid 75 cents [on the dollar, in the workforce], but when they have a small business, they can pay themselves what they want. It's the only place where you have a greater opportunity," says Firestone.