Women Entrepreneurs Looking to Hire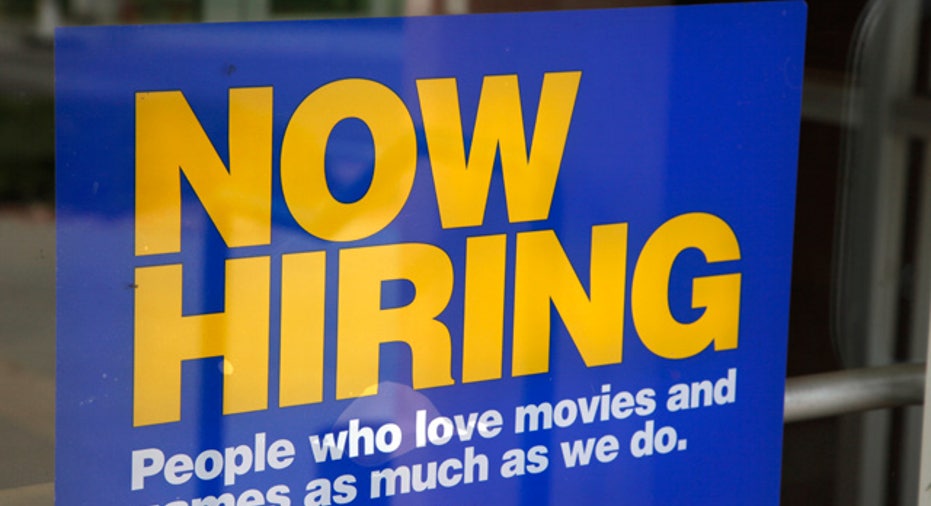 Today's women-owned businesses survived the Great Recession through a combination of cost cutting and sales-increasing strategies, according to a new survey.
The report was conducted by Chase Card Services and the National Federation of Independent Business, and it surveyed how women-owned businesses weathered the economic downturn. Thirty-one percent of business owners said they focused on increasing sales, while 45% decided to concentrate on cutting costs.
Interestingly though, only 60% of women said they felt confident in their recession business decisions in retrospect.
The NFIB and Chase Card Services surveyed a total of 706 businesses, 559 of which were owned by women.
With the economy still struggling to make a comeback, more of these women-owned businesses are now looking to hire.
Compared with their worst quarters during the recession, 45% are increasing their staff levels, while 9% said they are cutting jobs. These numbers are significant, the report said, because during the recession 36% of these same businesses were reducing their staff sizes.
Today, social media is taking center stage for these women-owned businesses. Fifty-six percent said social media is "important" or "very important" to their businesses, and half of respondents said they are using it, compared with only 4% pre-recession.
Finally, just because the economic climate has improved, these women entrepreneurs aren't resting on their laurels. Forty-one percent said they are working harder today than they were during the height of the recession.