With stocks, size not a big deal right now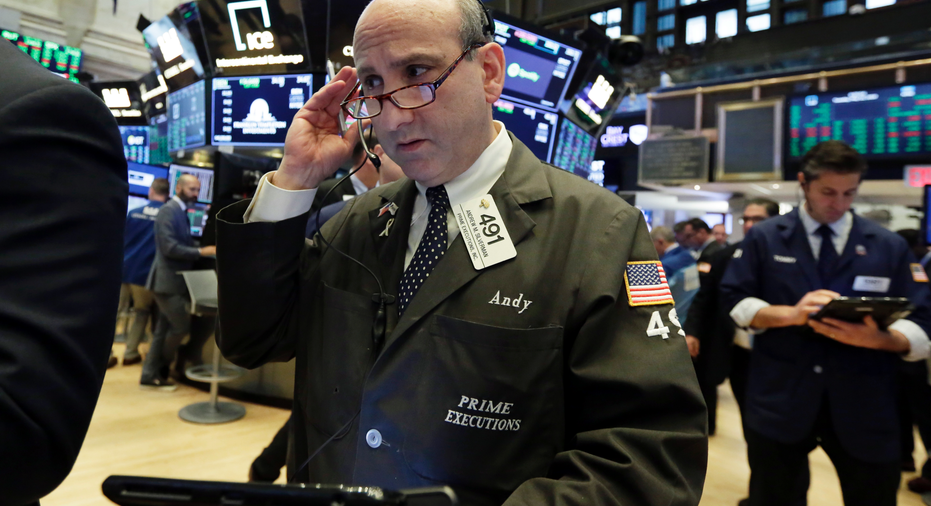 The Russell 2000 index, made up of smaller businesses such as 1-800-Flowers, is already up more than 6% this year and trading at an all-time high.
The heavyweight Dow Jones Industrial Average and the S&P 500, in contrast, are up only 1% and 2%, respectively. What's more, according to Thomson Reuters, first-quarter earnings growth for Russell 2000 companies is estimated to be 33.8% from a year earlier, while earnings for those in the S&P 500 increased just 26.2%.
Many investors say the outperformance is driven by President Donald Trump's tax overhaul, which includes steep tax cuts benefiting the small-cap stocks. Another factor is recent tariff turmoil, which has hurt bigger companies more than smaller ones.
Earlier this month, the National Federation of Independent Business (NFIB) published a report saying that small businesses around the country are experiencing a record level of profit growth in the company's 45-year history.
"Never in the history of this survey have we seen profit trends so high," Juanita Duggan, NFIB president and CEO, said in a statement. "The optimism small-business owners have about the economy is turning into new job creation, increased wages and benefits, and investment."