With QE2 ending, try a CD ladder?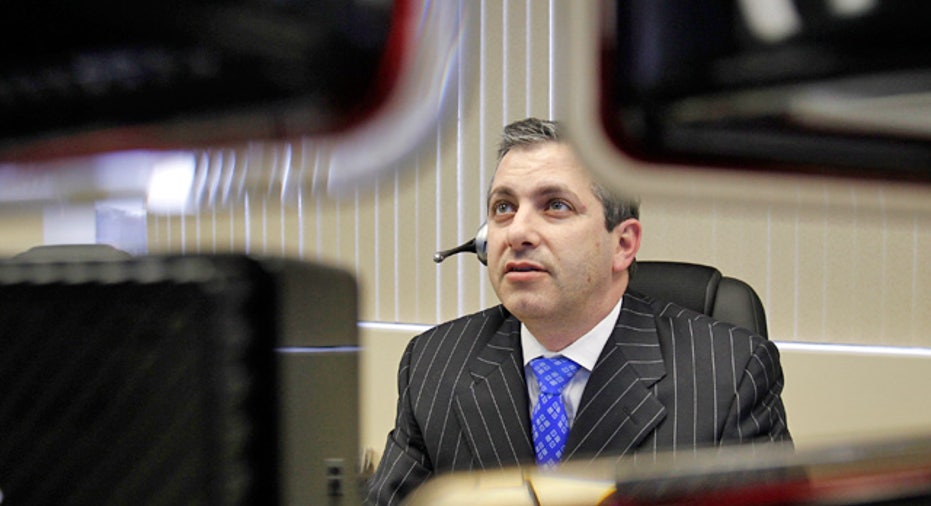 Dear Dr. Don,
With QE2 ending soon, should I delay investing in a certificate of deposit?
-- Sandra Sea Change
Dear Sandra,
The second round of quantitative easing, informally called QE2 by media and formally called "large-scale asset purchases" by the Federal Reserve, is scheduled to end by June 30. The Fed under QE2 planned on buying $600 billion of longer-term U.S. Treasury securities.
What happens to interest rates after QE2 depends on future Fed actions and financial market reactions to those actions. The Fed could sit on these asset purchases, keeping them on its balance sheet, or it could look to gradually shrink the balance sheet through asset sales and maturities. A wild card is the possibility of a third round of large-scale asset purchases, or QE3.
CD yields are so much higher than the yields on three-month to five-year U.S. Treasury yields that I don't expect to see a big short-term movement in CD yields at the end of QE2. That said, it's so close to the end of June that I don't see the harm in taking a wait-and-see attitude toward investing in CDs.
Don't expect to wake up July 1 with a clear idea of how the end of QE2 will impact CD rates. Consider parking the money in a money market account or high-yield savings account over the summer to see how things shake out. You can shop yields using Bankrate's "compare rates" feature. Alternately, you could look for a bump-up CD that lets you increase the rate on your CD once during the CD's term.
Or, instead of trying to time the market, consider building a CD ladder. As the nearby CDs mature, you reinvest in the longest maturity on your investment horizon. For the classic approach, read the Bankrate feature on how to build a CD ladder. For something a little more in tune with this market, read my earlier column "Building a creative CD ladder."