With Oil Spinoff, GE CEO Immelt Revamps His Strategy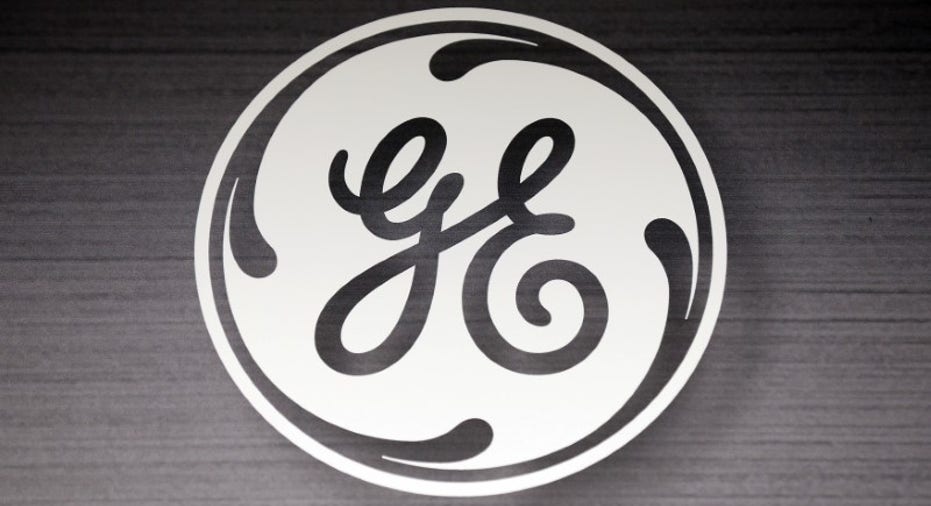 Jeff Immelt, the chairman and chief executive of General Electric Co., said the purchase of Baker Hughes Inc. will help the industrial giant bulk up and weather a prolonged slump in the energy industry.
But the complex transaction, which will carve out GE's oil-and-gas business into a separate publicly traded company, also raises questions about how far Mr. Immelt will go in slimming down its once-sprawling corporate portfolio. GE's oil-and-gas business accounted for about 14% of GE's revenue last year.
In an interview Monday, Mr. Immelt dismissed the idea that he was shrinking GE's industrial reach. "I look at this as a strengthening, not a separation," said Mr. Immelt, who will serve as chairman of the newly formed company. "I think this is a unique transaction, but not one that necessarily needs to be applied elsewhere."
Mr. Immelt, who has steered GE for 15 years, has spent the last few years revamping the 124-year-old conglomerate. After the financial crisis, he sold off much of GE's massive finance arm, which was once had more than $600 billion in assets and generated as much as half of GE's annual profit. He also spent more than $14 billion since 2007 on acquisitions building up its energy business and last year paid $10 billion to buy Alstom SA's power plant business.
Spinning off GE's oil-and-gas business would leave behind a smaller industrial player with around $100 billion in annual revenue that is largely focused on four businesses: jet engines, power turbines, medical scanners and locomotives. Alongside the transaction, GE said it will sell its GE Water business, which makes water treatment and processing systems.
General Electric will own two-thirds of the newly formed Baker Hughes, control its leadership and include its results in GE's financial reports. GE Oil & Gas chief Lorenzo Simonelli will serve as CEO of the combined company, which will have about 70,000 workers and more than $30 billion in annual revenue. GE will select five of the nine directors.
The Baker Hughes acquisition was a chance to "complete the business strategically," Mr. Immelt told investors on a conference call Monday. GE executives said they expected a slow recovery in energy prices, with crude prices expected to be $45 to $60 a barrel through 2019.
GE's strategy in the oil business wasn't about timing price spikes in crude, Mr. Immelt added, but about developing advanced equipment for an industry that was "going to become more technically sophisticated as time went on."
"That's what we've been betting on all along," Mr. Immelt said. "So I think when this opportunity came up it just made all kinds of sense for investors of both companies and our customers to grab it."
--Erin Ailworth contributed to this article.
By Ted Mann