With Damaged Credit, Can I Get a Mortgage?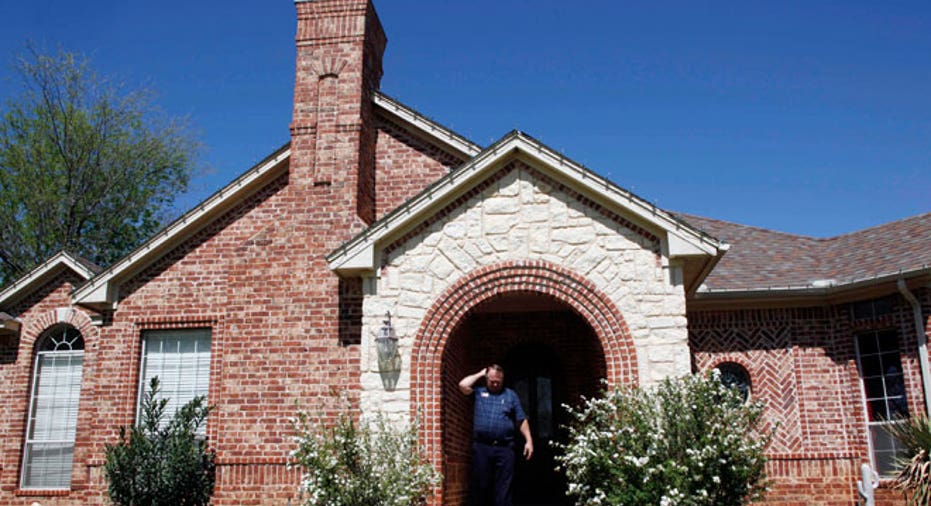 Dear Dr. Don, I have come to the conclusion that I must downsize my home and reduce my mortgage payment. Am I able to get a loan for a new, smaller house with about half the mortgage payment when I recently had two late payments on the mortgage on my current home? I do have a potential buyer for my house. I would need a mortgage for the new, smaller house. Is this going to be impossible?
Thanks, -- Terri Turndown
Dear Terri, The bad news is late payments on your current mortgage are a red flag to any lender considering you for a new mortgage. Worse news is these late payments happened recently. How late they were matters. Missing the grace period isn't as bad as payments 30 or more days late. Sixty or more is even worse. You get the idea.
These transgressions are already reflected in your credit report and your credit score, so you can figure out where you stand.
Get your credit score from one or more of the three principal consumer reporting agencies: Equifax, Experian and TransUnion. That's the first step to assess the damage. As time passes, the late payments should have less impact on your credit score. Unfortunately, your late payments were recent.
Lenders use risk-based pricing to determine the interest rate on your mortgage. Bad credit scores mean higher mortgage rates. Even so, you should be able to find a mortgage lender to provide the money to finance your new home. If applying to multiple lenders, concentrate your applications within two to three weeks. That makes it clear that you are shopping for loans. It won't hurt your credit score like it would if you strung out applications over a longer time horizon.
If you aren't likely to get a conventional mortgage, look into a Federal Housing Administration mortgage. FHA loan underwriting standards allow you to qualify for a loan with a lower credit score than conventional financing.
Bankrate's content, including the guidance of its advice-and-expert columns and this website, is intended only to assist you with financial decisions. The content is broad in scope and does not consider your personal financial situation. Bankrate recommends that you seek the advice of advisers who are fully aware of your individual circumstances before making any final decisions or implementing any financial strategy. Please remember that your use of this website is governed by Bankrate's Terms of Use.