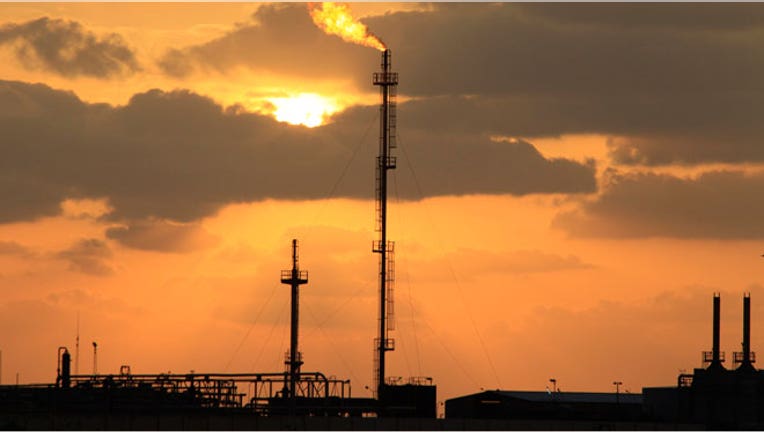 Wisconsin Energy (NYSE:WEC) has a deal in place to acquire Integrys Energy Group (NYSE:TEG) for $5.71 billion, expanding the utility company's reach to more markets in the Midwest.
Under the agreement, Integrys shareholders will receive $71.47 a share, a 17.3% premium over the Chicago company's closing price of $60.95 on Friday. Wisconsin Energy said 74% of the price tag will be comprised of stock, while the rest will come in the form of cash.
Including the assumption of debt, the transaction is valued at $9.1 billion. The deal is expected to close in the summer of 2015.
Integrys shareholders will own 28% of the combined company, which will be called WEC Energy Group. According to the two companies, WEC Energy would be the eighth-largest natural gas distribution company in the U.S.
Integrys jumped 14.2% to $69.58 on Monday morning. Wisconsin Energy fell 1.4% to $46.25.
"We believe this combination provides a unique opportunity to create the premier regulated utility system in the Midwest, with superior service and competitive pricing for years to come," Gale Klappa, Wisconsin Energy's chairman and chief executive, said in a statement.
Klappa will lead WEC Energy as chairman and CEO. Integrys chairman and CEO Charlie Schrock plans to retire when the combination occurs.
A combined Wisconsin Energy and Integrys will have a regulated rate base of $16.8 billion next year, with more than 4.3 million electric and gas customers in Wisconsin, Michigan, Illinois and Minnesota. The company will operate 44,000 miles of gas lines and 71,000 miles of electric distribution lines.
Wisconsin Energy said it intends to continue raising its annual dividend by 7% to 8%. The Milwaukee-based company expects to increase its dividend further after the Integrys deal is completed.
Integrys continues to plan for the divestiture of Integrys Energy Services, the company's non-regulated marketing subsidiary. Integrys said it is in the late stages of a competitive process to sell the unit.