Wireless Carriers Scale Down Scope of Mobile Payment System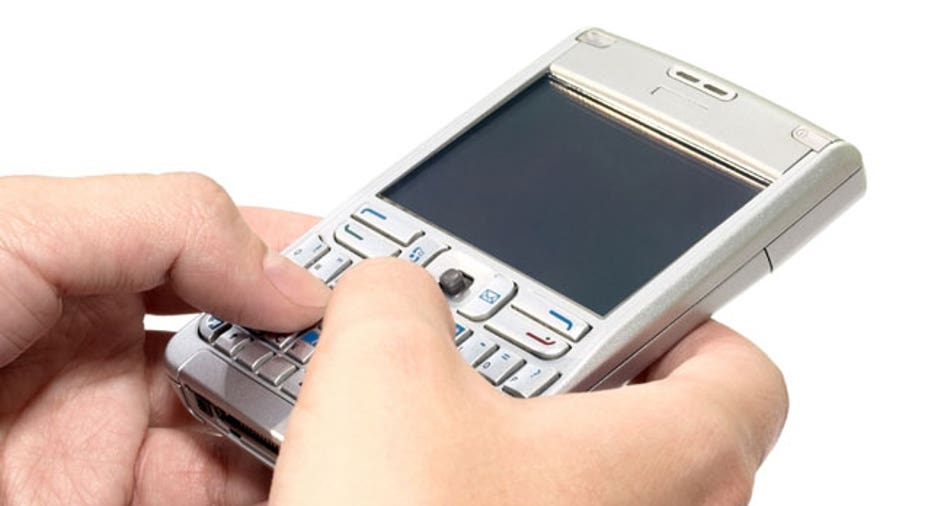 The biggest U.S. wireless carriers, AT&T Inc, Verizon Wireless and T-Mobile USA, are not setting up a separate network for payments on transactions done by phones, the Wall Street Journal said.
Setting up a separate network would have been too difficult and time consuming, two people told the WSJ.
The joint venture, known as Isis, had originally planned to take market share from Visa Inc and MasterCard Inc, by setting up its own payments network and collecting fees on every transaction conducted via mobile phones.
But Deutsche Telekom AG's T-Mobile USA, AT&T and Verizon Wireless have now adopted a less ambitious goal to set up a "mobile wallet," that can store and exchange the account information on a users' existing Visa, MasterCard or other card, the paper said, citing people familiar with the matter.
And this time around, the carriers are in talks with Visa and MasterCard to have them participate in the system they will embed in phones, in a bid to get as many users as possible, people told the WSJ.
In November, Isis had said the network would use Discover Financial Services' national payment network at its roughly 7 million U.S. merchant partners and that Barclaycard U.S., a unit of Barclays Plc, was expected to be the first lender on the network to offer mobile payment products.
A spokesman for Isis told the paper Discover remains the venture's partner, but said it was open to new alliances. He declined to comment on future partnerships, the WSJ said.
The embrace of the major card companies was needed to avoid falling further behind in the race to establish a standard way for letting consumers pay for products with their cellphones, the paper said, citing sources.
Isis was not immediately available for comment outside of regular business hours.