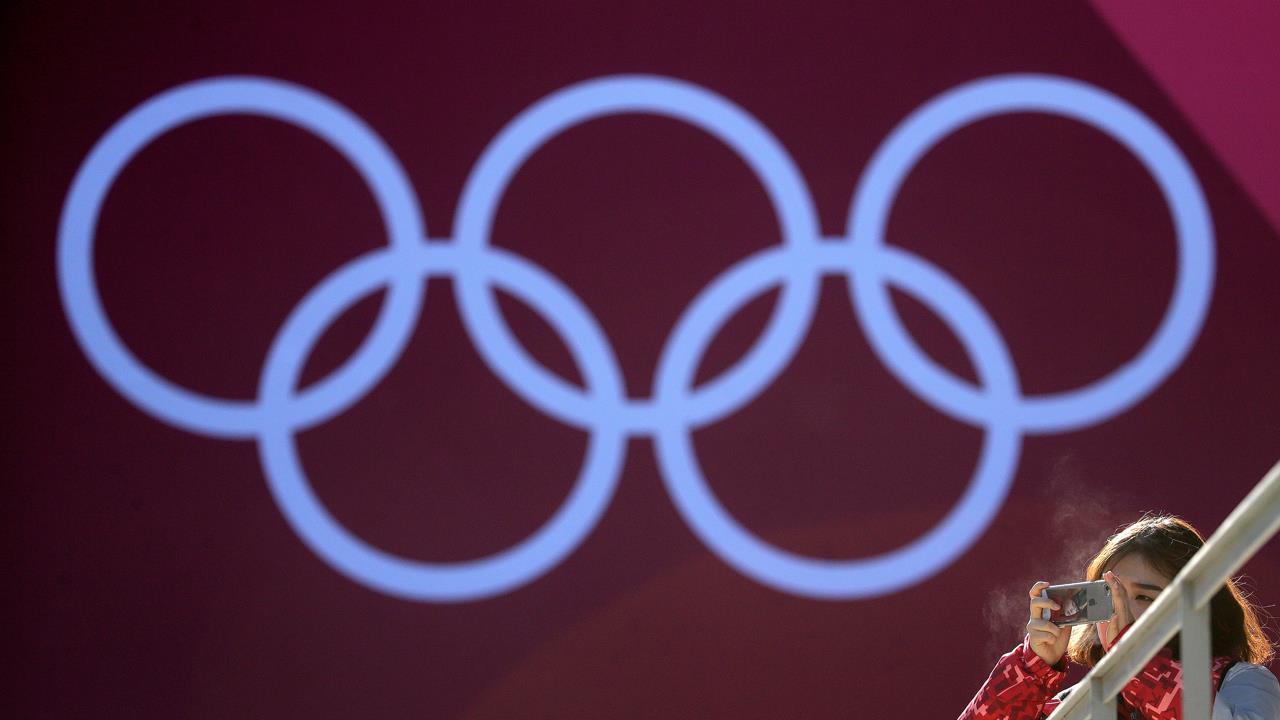 Unknown hackers targeted the opening ceremony of the 2018 Winter Olympics in Pyeongchang, South Korea, with a computer virus nicknamed the "Olympic Destroyer," according to multiple U.S. cybersecurity firms.
Cisco Systems' (NASDAQ:CSCO) Talos Intelligence detailed the "Olympic Destroyer" computer virus in a blog post Monday. Cybersecurity firms FireEye Inc. (NASDAQ:FEYE) and Crowdstrike also confirmed details of cyberattack, Reuters reported.
"Disruption is the clear objective in this type of attack and it leaves us confident in thinking that the actors behind this were after embarrassment of the Olympic committee during the opening ceremony," Talos Intelligence said in the blog post.
The cyber-attack, which Olympic organizers confirmed on Sunday, damaged digital infrastructure and television systems tied to the Winter Games, interrupting Wi-Fi services at the opening ceremony venue in Pyeongchang and knocking the Olympic website offline for roughly 12 hours, which blocked attendees from printing their tickets. Officials have not publicly identified suspected culprits in the attack.
None of the three firms identified the source of the attack. Reuters reported that cybersecurity firms warned in January that Russian-based hackers may have been plotting operations targeting the Olympics as retaliation after the International Olympic Committee banned Russia from the 2018 Winter Games due to a state-sponsored athletic doping program.
IOC spokesman Mark Adams confirmed earlier this week that Olympic computer systems are "secure."
In addition, Sung Baik-you, a spokesman for the Pyeongchang Olympic organizing committee, said officials know who was responsible for the attack but will not make the information public.
"We know the cause of the problem but that kind of issue occurs frequently during the Games. We decided with the IOC we are not going to reveal the source (of the attack)," he said.