Winners of the Investor-Led Housing Recovery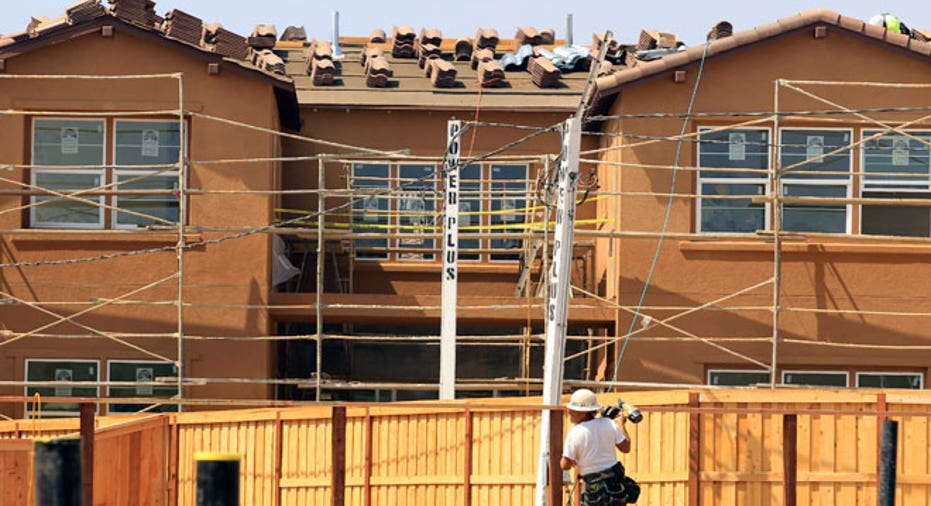 The housing market recovery is gaining momentum, but it's not your average homebuyer behind the push, it's investors.
Low interest rates and recuperating home prices have investors flocking to the market to find bargains and they're pricing out traditional buyers.
But just like any competition, there are winners and losers in the recent shift and surge in the real estate market.
"Investors are increasingly putting money into residential properties because they see it as a lucrative investment," says Deonta Smith, an analyst at market research firm IBISWorld. "Investors are purchasing foreclosed and existing homes that need a lot of work, fixing them up and renting them until prices increase."
According to the National Association of Realtors, all-cash home purchases, typically the domain of investors, made up roughly 32% of sales nationally in March 2013 compared to around 20% in 2009.
Because investors are flooding the existing home market, it's driving up prices, sparking bidding wars in some areas and freezing out home buyers that can get a mortgage, but can't compete with an all-cash offer. As a result, buyers are turning to newly-constructed home, giving home builders a boost.
"They inflated the homebuilder market for new construction because they can't get old ones," says Smith, who cited Pulte Homes, Lennar Group and KB Homes as beneficiaries of the market shift.
Since many investors buy homes to renovate and then rent out, ancillary industries are seeing a surge. "While some industries, such as the specialty contractors, would benefit from a traditional homebuyer-led recovery as well, others in the service and retail sectors benefit specifically because the market is shifting toward single-family home rental," says Smith in his research report.
"Several industries across different sectors benefit from a rentals-driven housing market recovery."
According to IBISWorld, the remodeling industry has been one of the early beneficiaries of this investor-led real estate surge as they find more opportunities for small projects including the installation of appliances, kitchen remodels and bathroom improvements. Landscaping companies are also benefiting from the need for curb appeal to attract renters. Painters and plumbers are also seeing increased demand and home improvement stores whether it's a mom and pop or a national chain are seeing more customer traffic.
Property management companies are getting a boost since the investors topically don't directly manage the day-to-day operations of the homes they buy and rent out. These companies deal directly with the tenants and any maintenance and upkeep of the building.
Times may be good for real estate investors and the service providers now, but IBISWorld is cautioning that the good times won't last forever, given investors have little appetite to rent out properties forever.
According to IBISWorld, many investors won't stay in the market for long as more consumers pay down debt and begin the process of purchasing a home. The more people in the market will put more upward pricing pressure on homes, prompting investors to sell. "A widespread selloff of these assets could have wider implications for the overall housing market. If too many of the institutional investors who bought thousands of homes decide to cash in on their housing assets at once, they could flood the market with new inventory, dramatically increasing the supply of homes and risking another collapse in prices," says Smith.
Still, the firm doesn't think the recovery will fall apart if investors start to sell off since consumer buying power is expected to regain enough strength. "With unemployment steadily falling, disposable income growing moderately for the next five years and rising pentup demand for homeownership among consumers currently forced to rent, a second wave of homes on the market could receive a warm welcome," says Smith .