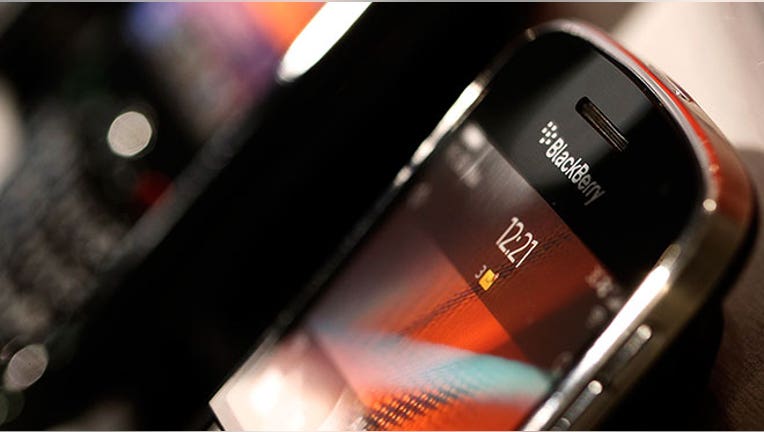 Research in Motion's (NASDAQ:RIMM) BlackBerry platform isn't set for a refresh for another five or six months, and things are looking bleak in the interim. In the hugely important United States smartphone market, a recent report suggested BlackBerry's usage share has plummeted over the past year to just 1% as of this past July.
See more tech stories on the FOX Business Technology homepage
Now, according to projections based on recent Statcounter data, WMPoweruser reports that Windows Phone's installed base in the U.S. is on pace to overtake BlackBerry by the end of November — and that doesn't even account for potential spikes related to Microsoft's (NASDAQ:MSFT) upcoming Windows Phone 8 launch, which will reportedly kick off as soon as next month after Nokia (NYSE:NOK) unveils its next Lumia phone.