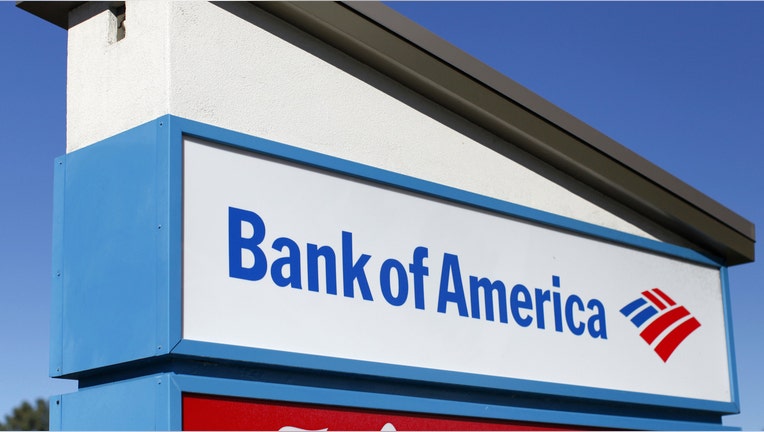 Bank of America Corp shareholders voted to allow Chief Executive Brian Moynihan to remain chairman of the bank after a group of investors had sought to strip him of that title.
Of the votes cast, 63 percent were in favor of Moynihan's keeping the title, a bank official said on a webcast of a special meeting held to vote on the matter.
The vote is the latest loss for investors that have sought to separate the chief executive and chairman roles at banks to ensure that managers have enough independent oversight from their board of directors.
Bank of America won this vote, but overall independent chairmen are becoming more common, according to executive search firm Spencer Stuart. Twenty-eight percent of the boards of companies in the Standard & Poor's 500 index had independent chairmen in 2014, up from nine percent in 2004, a report from the recruiter says.
Tuesday's vote followed months' of work by investors including the California Public Employees' Retirement System, the largest public pension system in America, to give Bank of America an independent chairman.