Will Your Small Business Live if You Die?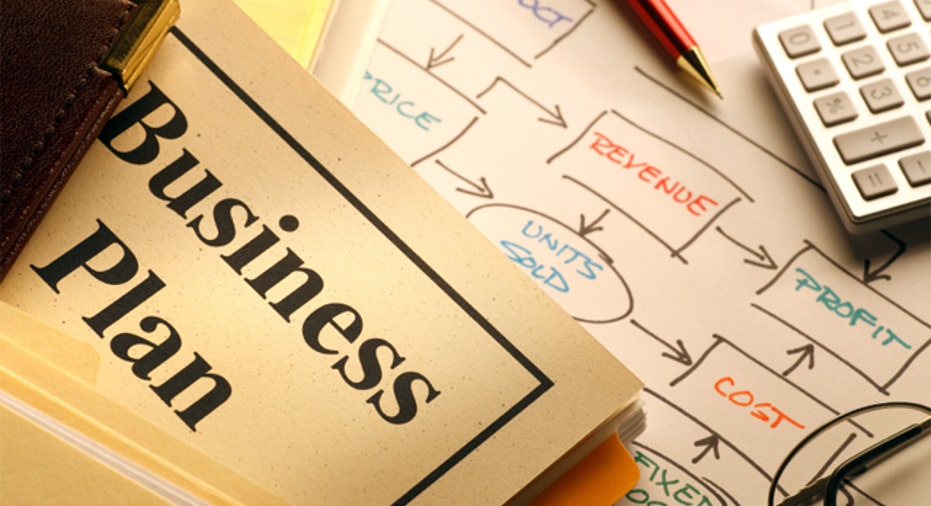 It's not an easy thing to consider, and for many small business owners, little thought is given to what will happen to the business in the event of their death. Many assume the next of kin or partner will take over. But without planning and forethought, the business could end up in probate, potentially creating irreparable damage.
"When you pass away there's a lot of questions left up in the air," says Brooke Borg of Borg Law Group. "If it goes through probate it could hold up the business and affect the bottom line." Even if everyone agrees the small business will get passed to the next of kin or partner, without an estate plan (will and/or trust), the business will be held up in probate at least for a small amount of time.
According to legal experts, a small business owner should start estate planning as soon as the business is making a profit. Rocket Lawyer, the online legal service, surveyed small business owners and consumers and found that 69% of owners say estate planning is important to ensure the assets get passed down properly while 44% say it's most important to avoid family disputes.
"What it boils down to is continuity of income," says Charley Moore, founder and chairman of Rocket Lawyer. "It's really ensuring assets are passed to the right people."
Estate planning isn't only important to family members.  Many small business owners feel a duty to their employees, and creating a viable business plan for in the event the worst happens may help ensure employees keep their jobs. And it can eliminate any quarrels for family members who think they are in line to run the business.
Since many small businesses are made up of one or more partners, one part of estate planning is creating a buy-sell agreement, which determines what will happen to the business if one of the partners dies or can no longer work at the company. With a buy-sell agreement a sale price for each part of the business can be set,  or whether or not a partner can even buy the deceased's portion can be determined.
According to Borg, when it comes to estate planning the small business owner should be thinking about what he or she sees happening to the business down the road. Is it the type of business that can easily be passed down to a family member? Is there a partner that will have the first buy-out right? Should the business shutdown if the owner passes? Those are all questions the small business owner needs to consider when planning for the unthinkable.
In addition to thinking about succession, the National Federation of Independent Business says an estate plan should include term-life insurance and a living trust that includes the details of what will happen to the assets. According to NFIB, because the trust owns the assets, nothing will end up in probate if a living trust is created.
Although it's easy to see why estate planning is important, Moore says many small business owners don't do it partly because of procrastination and partly because they think it will be too costly.  He says people can create a will for the business on their own but should get it cleared by an attorney to ensure it meets all state requirements. "Having something is better than having nothing," says Moore.
For small business owners, ignoring estate planning isn't an option, according to Moore. While state rules vary as to the types of estates that require probate, if the business owner doesn't provide for orderly distribution of his or her estate, the ownership in the business will go through some type of probate, says Borg. The length of time a business could languish in probate also varies. Borg says she sees the average probate take six to eighteen months, but probate can last as long as several years depending on how large the estate is.
"If it goes into probate the probate court decides who gets what," adds Moore.
Click here for more articles on "Protecting Your Small Business."