Will You Pay the Healthcare Price, or Take the Penalty?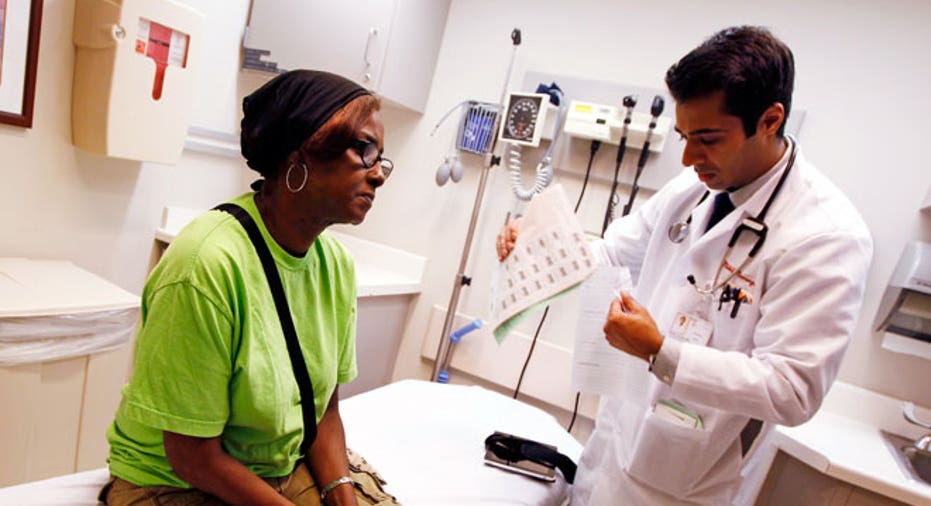 In today's roundup, we've got a breakdown of startup valuations, a guide to hiring mobile app developers and discussions of important financial decisions, from how to pay for healthcare under the Affordable Care Act to how to decide on the future of a struggling startup.
They sold for what?! When no-name startups sell for millions of dollars, it's easy to wonder what the buyer was thinking. The New York Times breaks down the logic of startup valuations.
Go mobile the right way: If you're thinking about building a mobile app for your business, it's important to make sure you hire the right developer. Here are 10 questions worth asking job candidates during the interview process, according to YSF Entrepreneur.
Have you figured out your Obamacare plan? The Wall Street Journal reports that some small business owners are opting to take the health-care penalty, which would be cheaper than offering insurance.
There's a fork in the road … When it comes to startups, there's a myth that founders should persevere at all costs, even in the face of imminent failure. But is that really so smart? One Forbes contributor examines whether startups should persevere, pivot in direction or just shut down.