Will Wyoming Speeding Ticket Affect my Colorado License?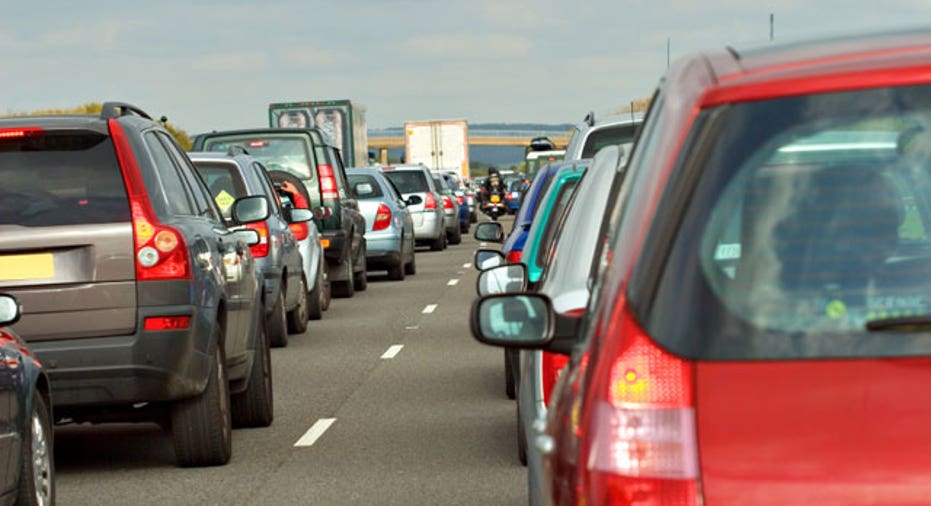 Question: I received a speeding ticket ($70) from a state trooper in Casper, Wyo., for driving 75 mph in a 65 mph zone. When I pay the fine, will Wyoming report this moving violation to my home and licensing state of Colorado?  If so, will it be placed on my Colorado driving record and assigned points for my insurer to see?
Answer:  Good news: This Wyoming speeding ticket is unlikely to affect your license or car insurance in Colorado.
Due to an interstate agreement, most states' Departments of Motor Vehicles (DMV) are notified when a driver licensed in their state has been convicted of an out-of-state moving violation.  This agreement is called the Driver License Compact (DLC), and Wyoming and Colorado are both members of it.
This means that once you pay your $70 fine for going 10 mph over the limit in Casper, Wyo., the courts there will inform the Colorado Division of Motor Vehicles about your speeding violation.  The DLC allows that once the home licensing state is notified of the moving violation, the DMV there can determine what to do with this information.
The Colorado DMV told us that they would not include a minor out-of-state moving violation on a Colorado motorist's license unless the person held a commercial driver's license (CDL).
For drivers with a license for only regular, passenger vehicles, an out-of-state speeding ticket wouldn't be placed on the driving record.  And of course, without the offense going on your driving record it also won't be assigned points, which is good since 10 mph over the speed limit is normally four points on your Colorado driver's license.
If, however, you held a CDL or were convicted in Wyoming of a major traffic offense, such as a DUI, then the violation would go on your Colorado driving record, and have points assessed.  For major violations that are committed out of state, Colorado acts as if the offense occurred in-state and you can face penalties, such as a driver's license suspension.
If you're really interested in the DLC and how Colorado applies it, you can read through Colorado's Revised Statutes (CRS 24-60-1101 specifically).
Without the Wyoming speeding offense being placed on your Colorado driving record, your car insurance company will not be aware of it and won't rate you on it.  Thus, this out-of-state ticket shouldn't affect your future car insurance premiums.
The original article can be found at CarInsurance.com:Will Wyoming speeding ticket affect my Colorado license?