Will Twitter Finally Be Acquired?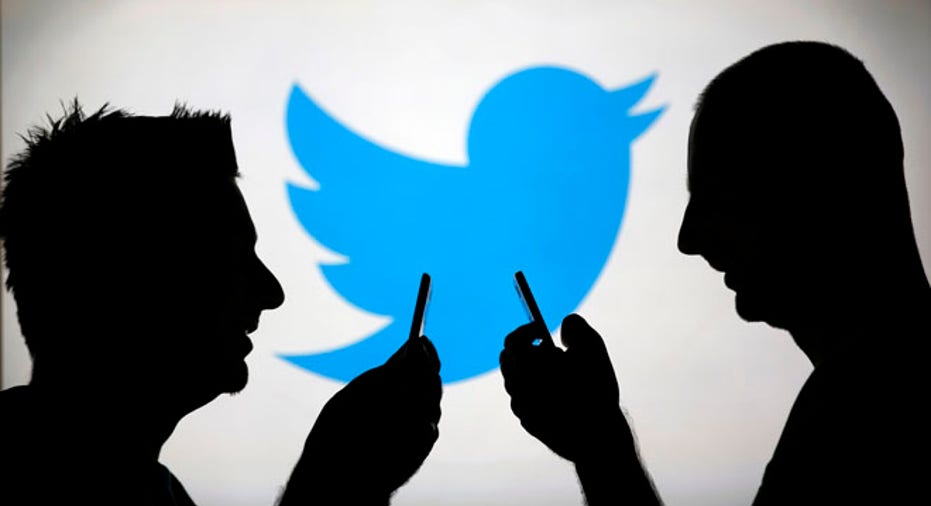 Amid ongoing management changes and a rocky stock performance, Twitter (NYSE:TWTR) is finding itself at a crossroads.  Does Twitter have what it takes to remain a public company or is time to sell itself?
At $36 per share, Twitter shares are trading beneath its closing price of $44.90 on IPO day in November 2013. With slowed user growth, the social media company has been unable to convince Wall Street that it can keep up its momentum.
Brian Pitz, analyst at Jefferies said that with the departure of CEO Dick Costolo, now is a better time than ever for Twitter to sell. In a research note, Pitz wondered that "with no replacement CEO waiting in the wings, could this be a setup for a 'strategic investor or buyer' to step in?" Pitz said that the uncertainty about the company's future could be an indication that the board is considering a sale. "The lack of a CEO successor signals to us the potential for acquisition" and "during the interim search period we believe the opportunity for acquisition is heightened."
A nod to past rumors about Google and Microsoft (NASDAQ:MSFT), Pitz acknowledged that "prospective buyers have been interested in purchasing Twitter in the past."
Google (NASDAQ:GOOGL), which has struggled in its various attempts with social media, is said to have had conversations with Twitter several years back. The synergies are clear, but with a $23 billion market cap, Twitter might be too expensive. Pitz said that a deal for present-day Twitter "would likely require a valuation of $30B+."  A costly transaction, but Google's value is more than ten times that, however.
Early Twitter investor Chris Sacca, who penned an 8,500 word missive on what the company can do better, recently said that Google's acquisition would be an "instant fit."  Twitter "is the thing that Google has never had. They've never understood social."
Whether or not Google is the buyer, others speculate that Twitter could provide value for several organizations. "An acquisition of Twitter is always in the cards because regardless of the current state it's still an important asset in the digital ecosystem," said James Cakmak, analyst at Monness Crespi Hardt.
Some analysts say that while an acquisition is not likely at Twitter's present value, a tumultuous year could change things. "Potential acquirers are reluctant to look at it right now," but that could change "if Twitter really does struggle over the next year," said Philip Van Deusen, analyst at Tigress Capital Partners.  "Facebook  (NASDAQ:FB) might look at it if things don't go well for Twitter," he guessed.
While Twitter shares initially spiked on the news that Costolo was departing, the gains were erased after interim CEO and co-founder Jack Dorsey emphasized that the company's strategy would remain the same. Without a permanent CEO or new direction, investors are not convinced that the company has a game plan.
Although Twitter has shown significant improvement in its ability to monetize, the company took a dive after its last earnings report, after revenue fell short of Wall Street estimates. Costolo's last day as CEO will be July 1st, a few weeks before Twitter's next earnings release.