Will the DOJ appeal AT&T's $85B Time Warner deal approval?
The Department of Justice, still licking its wounds from losing the bid to block AT&T's $85 billion acquisition of Time Warner, is mulling an appeal, FOX Business has learned.
Sources close to the antitrust attorneys say they believe U.S. District Judge Richard Leon didn't like the case and a different judge would have ruled in their favor. Still, no final decision has been made and the DOJ could still accept the decision, these sources add.
The DOJ declined to comment to FOX Business on a possible appeal and has five more days to make a decision.
Additionally, sources tell FOX Business the DOJ camp worked through the evening, following the decision, to craft a response. Still, Makan Delrahim, the head of the DOJ's antitrust division, could determine the appeals process may not be worth it.
Ticker
Security
Last
Change
Change %
T
AT&T INC.
15.06
-0.06
-0.40%
TWX
n.a.
n.a.
n.a.
n.a.
Not only did Leon, an appointee of former President George W. Bush, greenlight the mega media deal without conditions, he slammed the DOJ for their handling of what he called an "epic battle" that likely cost "easily in the tens of millions," according to his 172 page memorandum opinion. He also schooled the government over a potential appeal.
"The Government here has taken its best shot to block the merger based on the law and facts, and within the time allowed. The defendants did their best to oppose it. The Court has spoken. To use a stay to accomplish indirectly what could not be done directly—especially when it would cause certain irreparable harm to the defendants—simply would be unjust. I hope and trust the Government will have the good judgement, wisdom, and courage to avoid such a manifest injustice. To do otherwise, I fear, would undermine the faith in our system of justice of not only the defendants, but millions of shareholders and the business community at large" he said.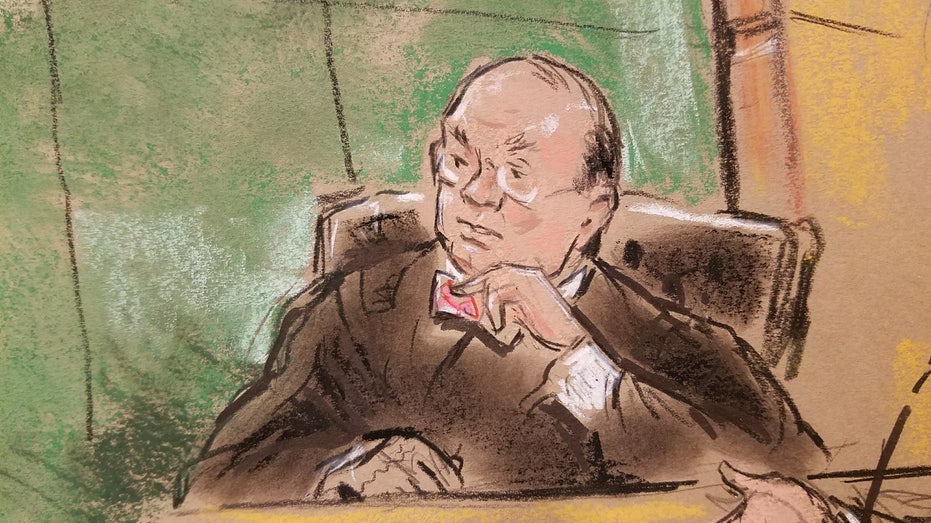 It's no secret Leon thought some of the government's trial work was shotty. During the six week trial he delivered a harsh opinion of the government's star witness, Carl Shapiro – an economics professor at the University of California at Berkeley – comparing one of his models to a "Rube Goldberg contraption."
As for AT&T and Time Warner, the companies plan to close the deal on or before June 20th, according to high-powered attorney Daniel Petrocelli who celebrated his win on Tuesday.
"The case stands as a testament to the wisdom of this combination of these two great companies will benefit consumers for generations to come," he told reporters following the decision.
FOX Business' Suzanne O'Halloran contributed to this report.