Will the Bond Market Rescue Savings Accounts?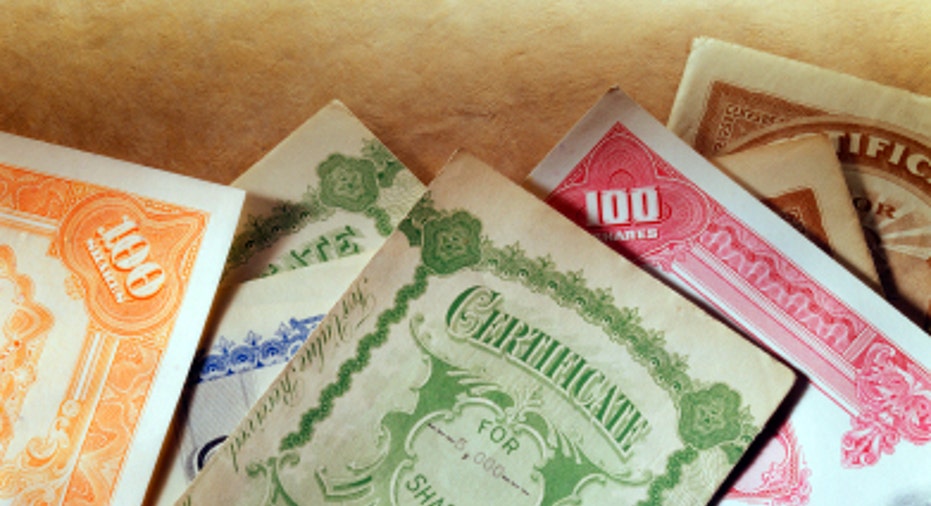 The Federal Reserve's optimistic outlook on the economy following its March 13 Federal Open Markets Committee meeting proved enough for the stock market to mount a steep late-day rally. But obscured behind the stock market headlines was the fact that bond market interest rates also made an impressive surge.
Interest rates on savings accounts, money market accounts, and other deposits are less sensitive to short-term fluctuations than bond market rates. However, the rally in bond rates, and the reasons behind it, is an optimistic sign for the future of savings and money market rates.
Will the bond market rescue savings accounts?
In a sense, it is counter-intuitive to talk about a rally in interest rates, because rising bond yields result from a fall in bond prices; i.e., the opposite of a rally. Still, all of this is a sign of optimism about the economy. It marks the willingness of investors to leave the safe haven of U.S. Treasuries and move into riskier securities.
However, it will take more than a one-day rally in rates for any of this to affect savings accounts. 10-year Treasury rates rose by nearly 8 basis points on March 13, and by a total of 16 basis points for the past week. Looking longer-term, though, Treasury rates have moved mostly in a saw-toothed fashion so far in 2012, with every zig upward followed by a zag downward.
Are rates finally ready to break out of that pattern and make a sustained move higher? It all depends on the continuation of good economic news.
Higher interest rates -- with or without the Fed
Note that this discussion of higher rates does not center on the Federal Reserve, which is continuing its commitment to trying to keep rates low. Remember, though, that not even the Fed can compete with the buying power of the bond market. If that market decides rates are moving higher, all but very short-term Fed funds rates will be affected.
What you should do
While waiting to see if the rise in bond rates carries through to rates on savings accounts and other deposits, here are two things you should do:
Keep your commitments short. If interest rates are poised for a move up, this could be a bad time for a commitment to a long-term CD.
Keep a close eye on the marketplace. When rates start to move, not all banks will react at the same time. Even in a stagnant rate environment, the best savings accounts have offered rates well above the average, and those differences might become more pronounced in a more active rate environment.
It's tempting to say that the third thing to do is keep your fingers crossed. For nearly three years now, this economic recovery has been a series of false starts and setbacks. Rates on savings accounts and other deposits won't rise until positive economic momentum is firmly established, and that will take a continued run of good news without a major disappointment.
The original article can be found at Money-Rates.com:Will the bond market rescue savings accounts?