Will Paying off Mortgage Raise 600 Credit Score?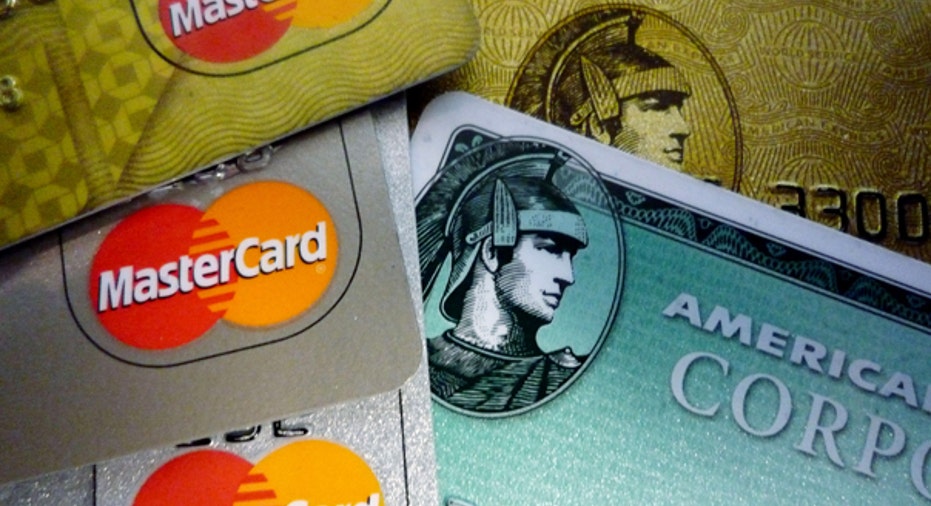 Dear Debt Adviser,
My credit score is 600. I plan to pay off my home completely. This will eliminate a major debt. How much will this improve my credit score?
-Patricia
Dear Patricia,
How did you end up with a credit score of 600? Was it because you paid your mortgage late? My guess is no. So if you eliminate your mortgage, that still leaves the reason for the terrible score. That is where you need to focus your efforts if you want to improve matters.
Even if the cause of your low credit score is because of past credit problems with your mortgage, paying off the loan will not dramatically improve your score. However, if the mortgage loan is a positive item -- meaning you have never had any late payments and always paid as agreed -- then paying it off may give your credit score a little boost. And the paid-off mortgage loan will remain on your credit reports for 20 years, which will be a positive for your credit score moving forward.
In order to improve your credit score, I suggest you address the underlying cause of the low score first before you decide to pay off your mortgage loan. From a credit-scoring standpoint, it may be a wiser use of your money to pay off any unpaid delinquent accounts that appear on your credit report. My guess is the collapse of your score was caused by the initial and ongoing late or short payments for accounts on your report. So, while paying them off will not immediately raise your credit score, it will end the negative reporting and start you on the road to credit recovery.
However, if you leave those delinquent accounts unpaid, you may not qualify for an affordable auto loan, insurance, job or other credit-related life opportunities that may arise in the future. Lenders and insurers are more likely to avoid doing business with folks who have not paid their bills. This also is true for employers, who now frequently look at the credit reports of potential employees before hiring.
You didn't say what score scale your 600 fell on. If your credit score is a VantageScore (scores range from 501 to 990), then you have a grade equivalent of a D for a credit score. If your credit score is a FICO score (scores range from 300 to 850) then your score is in the bottom quartile of the national score distribution and well below the median score of 723. Both scoring models give the past 12 to 24 months of credit history more weight, so if you concentrate on adding new positive information to your credit reports, your credit score could recover nicely in two years.
A better score is easy to build. Just make sure you pay your current accounts on time and as agreed every month. Add new credit only as you need and can afford it. If you don't have any current, open, positive accounts on your credit reports, you may consider opening a secured credit card account and an installment loan. Pay off your credit card balance each month or at the least keep the balance well below 25 percent of the credit limit. If you can, open a passbook savings loan with your bank to add an installment loan to your credit reports. Just be sure your bank reports the account to the major credit bureaus. If they don't, look for a secured loan from a bank that does.
Consider your entire credit, emergency savings and goals before you pay off that mortgage. Then give yourself two years to improve your credit score, and you should be pleased with the results.
Good luck!
Bankrate's content, including the guidance of its advice-and-expert columns and this website, is intended only to assist you with financial decisions. The content is broad in scope and does not consider your personal financial situation. Bankrate recommends that you seek the advice of advisers who are fully aware of your individual circumstances before making any final decisions or implementing any financial strategy. Please remember that your use of this website is governed by Bankrate's Terms of Use.