Will Paid Sick Time Become Mandated for Small Business?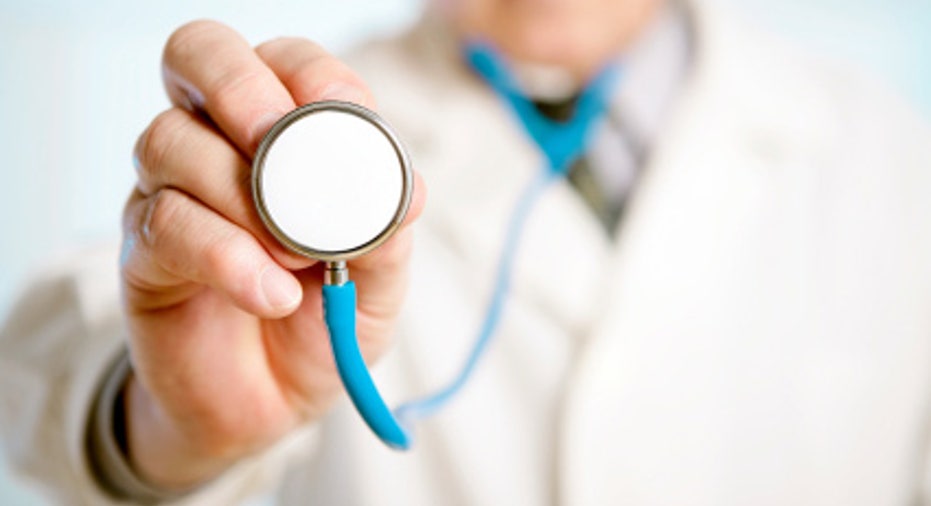 If your employee has a head cold, what would you rather—have them suck it up and put in a day's work? Or stay home and take a sick day? Would you pay them for this time off?
Paid sick time is once again the topic of debate brewing among small business owners across the country. Connecticut became the first state to require paid sick leave this past January, however, businesses with less than 50 employees are exempt from the law. Additionally, Seattle will require firms with between five and 49 employees accrue at least five paid sick days each year, beginning in September.
According to the National Partnership for Women & Families, four out of ten private sector workers and more than 80% of low-wage workers do not have paid sick days.  The Wall Street Journal reported that about 32% of businesses with less than 50 employees provided paid time off specifically for illness in 2011, down from 39% in 2009.
Buck Consultants' Ophelia Galindo, national leader, Absence & Productivity Solutions, said employees commonly find themselves in a difficult position when it comes to taking time off work for sicknesses. If they don't call out in advance, some companies will give employees points or counseling penalties.
"Most employees want to do the right thing and not get in trouble for taking time off," Galindo said. "Small [business] employees have a great deal of investment in the company, they may be one of only a handful of people and don't want to inconvenience others at work."
Small businesses in particular are hit hard when people come to work sick, and also when they call out unexpectedly, she said. If employees come into the business when they are sick, they risk infecting others, and having them potentially call out as well, Galindo said. However, if people call out without warning, that puts an unfair burden on the few other workers in the company.
"The small business owners I know, for them it's usually simple economics," Galindo said. "It costs them money, and many small employers, especially those in the service industry, operate on a very thin margin. [Workers calling out sick] can make the difference between them making money or not."
The best practice is for an employer to have a policy with a certain amount of paid sick time, even if the law doesn't require it, she said. They can also have rewards for workers taking planned time off, for example, workers who give advance notice should not be disciplined or given points, Galindo said.
With the fate of the Affordable Care Act still up in the air, small business owners aren't keen on potential added expenses either, she said.
"Many employers are anxious about health-care reform and how much it will cost them," Galindo said. "So they don't want to unnecessarily, voluntarily increase their costs with that looming overhead."