Will London Businesses Win Big in Profits Post-Olympics?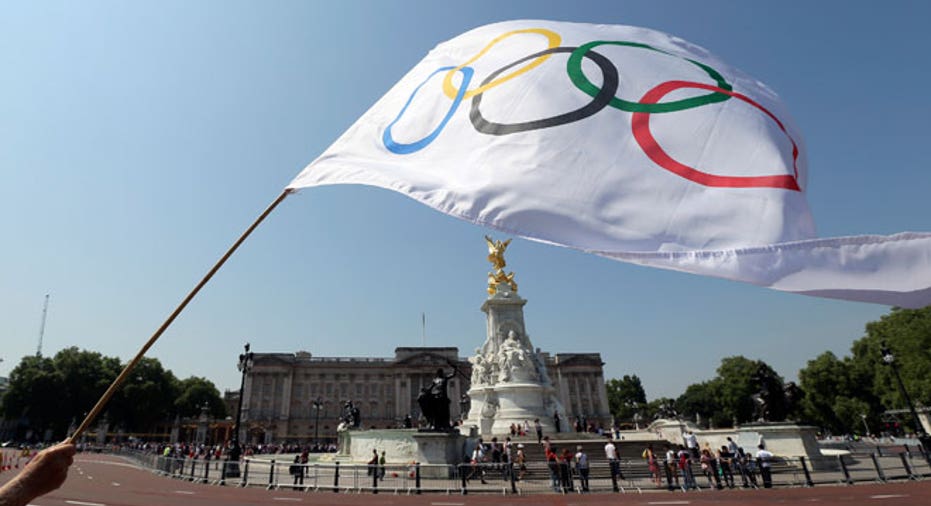 The 2012 Olympics are still in full swing, and small businesses scored many of the public contracts awarded ahead of the opening ceremony.
According to Dun & Bradstreet Credibility Corp. 75% of the contracts awarded for the London games went to small businesses, and there were a total of 11,700 supply chain contract opportunities. The total amount of contracts awarded topped $3.1 billion.
The National Bureau of Economic Research suggests that countries hosting the Olympic games typically experience a permanent trade boost of 30%. However, ahead of the London games, firms weren't banking on too much return. The survey found 7% expected to benefit from the games, while 62% said they had no long-term benefit expectations.  Twenty-five percent even said they may feel a negative impact from the Olympics.
Host cities of the past three summer games shelled out vastly different amounts of cash ahead of the event, according to Dun & Bradstreet Credibility Corp. In 2004, Athens, Greece spent $11 billion, and in Beijing in 2008, China spent $42 billion. London spent $15 billion ahead of the games, with no guarantee of breaking even.
Looking back in time, businesses that operated during the winter Olympics in Vancouver in 2010 benefitted from the hoopla. Twenty percent of businesses said they prepared years in advance for the event, and 67% said they saw increased profits during the games. Overall, 73% saw the Olympics as a business opportunity.
On the flip side, 40% of Vancouver businesses felt they didn't take full advantage of the games, while 20% made no preparations at all in advance. Furthermore, 28% of businesses saw an increase in employee absence during the 2010 games, likely to enjoy the sporting events.