Will.i.am Debuts First 3D Printer for 3D Systems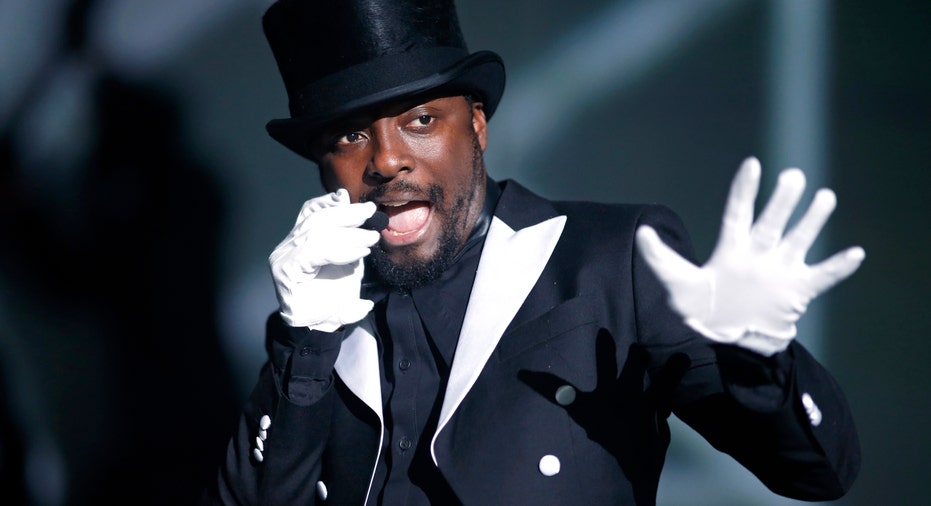 Will.i.am has stepped into the spotlight with his first 3D printer for 3D Systems (NYSE:DDD).
The EKOCYCLE Cube 3D printer is a collaboration between 3DS and a new brand from will.i.am and the Coca-Cola Co. (NYSE:KO), also called EKOCYCLE. The printer's cartridges are made in part using recycled plastic Coke bottles.
In January, the Rock Hill, S.C.-based company named will.i.am Chief Creative Officer.  At the time, 3DS said the entertainer would be tasked with inspiring and driving 3DS' initiatives to bring 3D printing to the mainstream. The EKOCYCLE is the first product to be launched as part of the will.i.am-3DS partnership.
Will.i.am said the goal of the EKOCYCLE is to "partner with the most influential brands around the world and use technology, art, style and inspiration to change an entire culture. We will make it cool to recycle, and we will make it cool to make products using recycled materials. This is the beginning of a more sustainable 3D-printed lifestyle. Waste is only waste if we waste it."
The EKOCYCLE Cube 3D is priced at $1,199, putting it in the middle of the range for 3DS's personal 3D printers.
No matter how many celebrities come on-board, 3D printing analyst Terry Wohlers says he's skeptical 3D printers will ever become must-have items for consumers.
"Jury is still out. I strongly believe most homes will not have a general purpose 3D printer in them," says Wohlers. "However, the average consumer will definitely benefit from 3D printing and may well buy products and services, from jewelry and iPhone cases to lighting design products, made with 3D printers."
Despite this, Wohlers applauds the collaboration between 3DS, will.i.am and Coca-Cola.
"Even if it is more of a publicity thing to primarily benefit 3D Systems, I think it's good for the industry as a whole. Just like the 3D printed gun, it did a lot in creating awareness, and it certainly introduces it to people who otherwise wouldn't know about 3D printers," says Wohlers.