Will Graph Search Actually Help Facebook?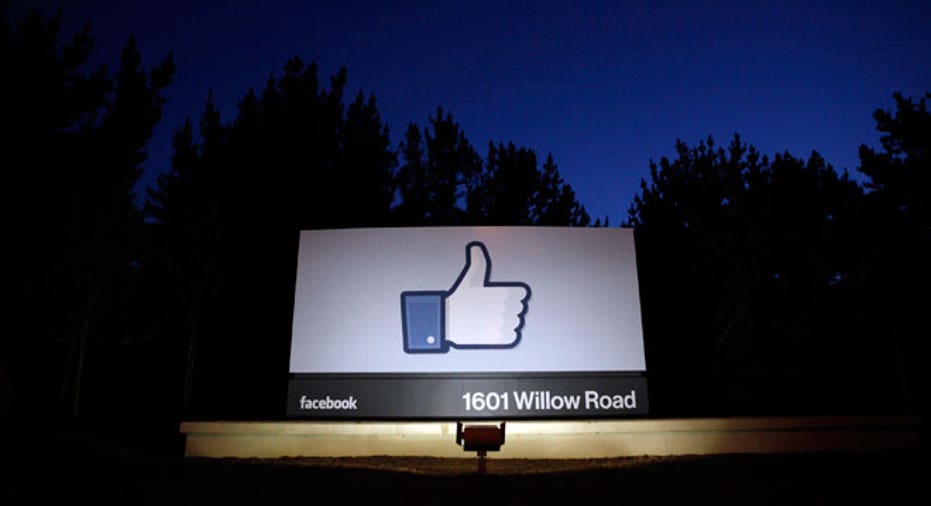 Facebook's (NASDAQ:FB) major announcement on Tuesday of a new social media search engine was met at first with a collective groan by analysts, however Wall Street may be starting to warm up to the idea.
The Silicon Valley social network run by entrepreneur Mark Zuckerberg ramped up anticipation for weeks when it hinted at some big announcement set to be revealed through a mystery press event.
While hopeful analysts and advertisers tuned in to hear Facebook's first major product launch since its May initial public offering, speculating that it could be a range of new products -- maybe even a Facebook phone -- they were met instead with Graph Search.
The tool gives Facebook users the ability to browse the people and places within their network with very specific topics. However, some advertisers are failing to see the benefit.
"From an online advertiser or investor perspective, I'm unimpressed," said Larry Kim, founder and chief technology officer of WordStream.
The social network has been trying to revitalize and prove the efficacy of its ad platform for months, unleashing a slew of new tools over the last year such as sponsored stories and promotional ads. While Facebook likely hopes Graph Search will add to these efforts, it's unclear how effective it will be in contributing to advertisers' efforts.
"In typical Facebook fashion, the official Facebook Graph Search announcement does not outline any benefit for its advertisers or investors," Kim said.
Facebook shares fell some 2.5% to $30.19 following the news on Tuesday on the heaviest volume in two months. Its stock, down another 1.5% on Wednesday, has fallen some 21% since its May IPO.
However, while Graph Search is limited to people, locations, photos and things within users' networks, which Kim said are often "weak in revealing commercial intent," it's that same ability to search that can carry compelling and powerful advantages while helping marketers better target specific groups of people -- just look at Google (NASDAQ:GOOG).
Graph Search, which Facebook was careful to say is different from traditional search engines like Google and Yahoo (NASDAQ:YHOO), could lead to a sort of "reverse word-of-mouth marketing" tool, said Jeff Dachis, CEO of Dachis Group, a social marketing optimization solutions firm.
"Word of mouth engagement is a more trusted, authentic and transparent way for advertisers" to spark user interest in their brand, Dachis said.
Say, for example, a Facebook user is traveling soon to a Disney (NYSE:DIS) theme park and is looking to see whether a friend visited or even liked a specific hotel. With the search, a user could feasibly find that information pretty quickly, and they are likely to trust that feedback over a typical ad.
"It's a great thing for brands or advertisers – it's not me telling you, it's you being able to find out," Dachis said.
That's one reason why shares of Yelp (NASDAQ:YELP) are being hammered on the news. Down 5% to $19.69 in recent trade, Yelp is also in the business of reverse word-of-mouth advertising because it allows users to hunt for recommendations on places and businesses.
"Facebook with Graph Search on a small level initially could be category killers for some of those companies," Dachis said.
Eden Zoller, principal analyst at Ovum, said Graph Search will "no doubt leverage member data," providing advertisers with more targeted, personalized marketing opportunities.
Zoller, however, underscored the importance of Facebook treading carefully in this area given its track record with privacy matters.
It's not clear whether Graph Search will really help Facebook improve the monetization of its ad platform down the road or even stem investor concerns.
While Andreas Pouros, COO at digital marketing agency Greenlight, called the search tool welcomed progress, she said its success depends on whether Facebook chooses to monetize it and to what extent it serves as a stepping stone to more aggressive strategies.
Dachis said it's "one more incremental way" to help Facebook users and advertisers connect. He sees the social network rolling it out slowly, analyzing what works with search and what doesn't over time.