Will Credit Card Offers Soon Lose Their Shine?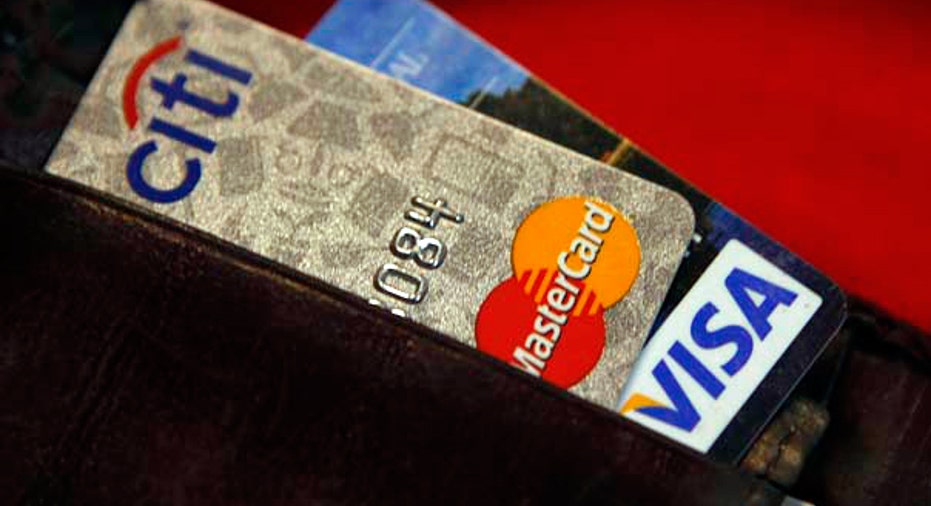 On July 12, David Seaman made a startling prediction in his Business Insider column. He forecast that sign-up bonuses and other credit card offers that banks use to lure new customers could soon become less attractive.
Say bon voyage to that free ticket
How can that be? Surely credit card companies have spent the period since the great recession desperately trying to build market share by tempting new customers with some pretty amazing deals. For example, at the time of writing, the Blue Cash Preferred(SM) Card from American Express is offering a whopping $150 cash back if you spend $1,000 on the card during your first three months of membership. And the Gold Delta SkyMiles® Credit Card from American Express gives you 30,000 bonus miles if you spend $500 on your new card, again during the first three months you have it.
And it's not just American Express that's using sign-up bonuses. A quick glance at IndexCreditCards.com's credit card lists reveals that Chase, Citi, Discover and others are currently dangling bonus points, cash and/or miles to pull in new customers. So what's changed that might see such tempting offers withdrawn?
Credit card companies react to economic uncertainties
Last month, Mintel Comperemedia, a company that tracks the amount of promotional direct mail sent out by credit card companies, reported that, in April, the volume of such offers hit a 25-month low. And it went on to predict that many fewer mailings would be made in 2012 than last year. In a press release, it explained the reasons behind the likely fall: "Issuers have adopted a more cautious approach due to an uncertain economic environment."
That's the explanation offered by David Seaman both for the drop in mailing activity and the possible tarnishing of today's shiny sign-up bonuses. However, he failed to mention the very next sentence in the company's press release: "The latest downturn likely reflects a pause in activity rather than signifying a permanent reduction in direct mail." So, if direct mail bounces back soon, isn't it likely that sign-up deals could too?
Credit card swipe fees at risk
Well, maybe. The fact is, it's not just the economy that's currently uncertain for card issuers. Their whole business model is up in the air. That's because last week Visa and MasterCard agreed to relax their rules so that merchants can from now on charge more to people who pay for purchases using credit cards rather than cash, checks or debit cards.
It's still way too soon to begin to guess what impact such a move could have on consumers' behavior. But, if they end up opting to avoid using their credit cards, then issuers could find themselves in real trouble. It may not just be sign-up bonuses that are put at risk. It's just possible that rewards credit cards could also lose some of their appeal as banks find they can't afford to fund their cash back, points and miles programs as generously as they currently do.
If you're in the market for new rewards credit cards or other plastic at the moment, and want great sign-up bonuses, you may think that now would be a good time to make applications. Who knows what, if any, deals might be on offer if you delay for a month or two?
The original article can be found at IndexCreditCards.com:Will credit card offers soon lose their shine?