Will Card Debt Hold Up my Australian Visa?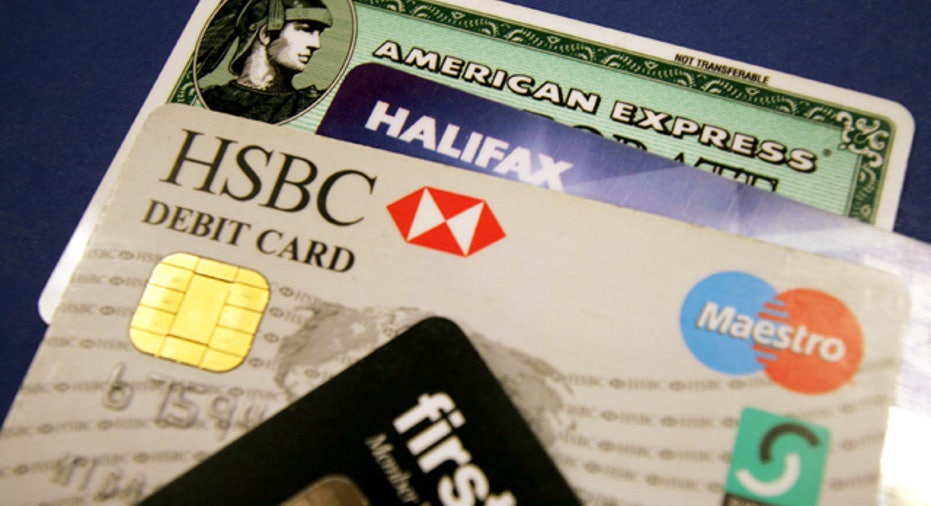 Dear Credit Care,
I lived in Australia two years ago. I had to come home as my visa was up and I am now applying for a new one. The problem is I ran up a credit card before I left Australia. My new visa is close to being approved and I'm going to pay the credit card company the money when I go back to Australia. Will this affect me getting back into Australia or has this nothing to do with immigration. Any information you have will be of great help. Thanking you. 
-Alan
Dear Alan,
I'm not sure which visa you are applying for as there are many different types, but from my research I don't believe your credit card debt will prevent you from receiving a visa to visit/work/go to school in Australia. The visa requirements for entering Australia do include a character requirement, but they appear to be mostly concerned with criminal history. However, some visa applicants are requested to fill out a Form 80, which requests additional personal information.
If you want to learn more about whether or not your credit card debt will affect your visa application, you could contact a migration agent. To inform consumers about Australian immigration laws, a migration agent must be a registered agent through the Austtralian government's Office of the Migration Agents Registration Authority. The agency's website also has information on how to choose an Australian registered migration agent. The agent may charge you a fee for the information, so be sure you ask upfront what the charges will be and get them in writing.
One option that you could consider while you are awaiting your visa is to determine if it is possible to pay what you owe to the credit card company now -- before you go back to Australia. Your being here and not there shouldn't prevent you from making payments. Your old statements should have all the information you need to contact your creditor. However, if you have not made any payments for two years, it is likely that your debt will now be with a debt collector. Your original creditor may or may not be able or willing to give you contact information for the debt collector. I would recommend that you make the effort to contact whoever currently owns the debt and begin making payments as soon as possible.
Of course, if you don't have the money now to make payments, then you will need a plan for how you will pay once you are in Australia. Included in your plan should be a spending strategy that has you living within your means and not using credit to extend your income. Your plan should include a repayment amount each month for your credit card debt and all of your other living expenses each month. Ideally, your plan will include saving at least some of your income each month for unexpected expenses -- so you don't repeat the unfortunate part of your last Australian stay.
Have fun Down Under and handle your credit with care!
More from CreditCards.com: