Will 'Bond King' Bill Gross' bitter divorce take billions away from charity?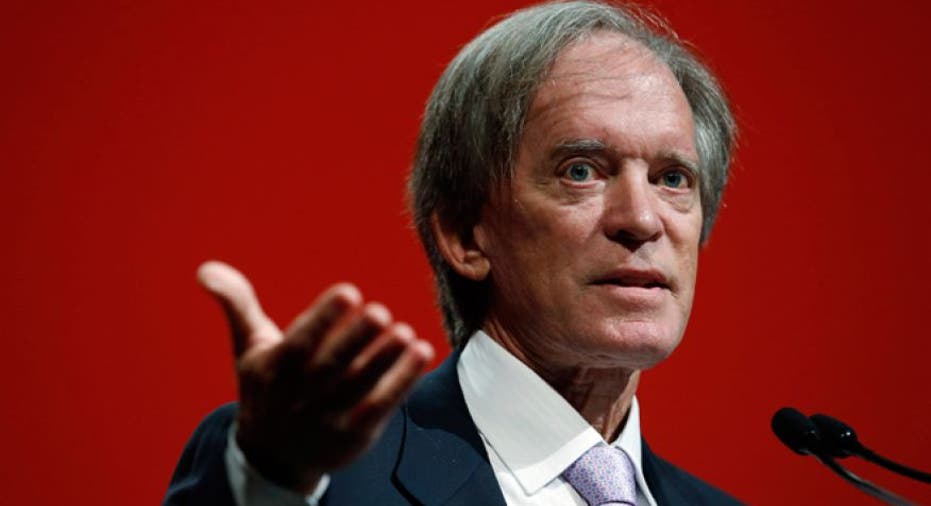 Bill Gross and ex-wife Sue Gross previously pledged to give away their $2 billion fortune, with Gross telling Bloomberg back in 2015, "I define success differently now, than five or 10 years ago" he said at the time, adding, "Success becomes a function of what we can do with the rest of the world, to help others."
The William and Sue Gross Family Foundation is listed as a private, independent foundation, according to GuideStar. The couple has championed causes including health care, medical research and education. They have even gone as far as giving personal gifts to needy Americans.
Their divorce was finalized in October, but there could still be a court battle. As reported by the New York Post, according to court papers filed by Sue Gross, Bill made a home in dispute stink like vomit, flatulence and dead fish with foul-smelling sprays. Both Bill and Sue have restraining orders on each other, making it highly unlikely that they will meet up to discuss charitable giving.
In fact, fighting during the divorce prompted Sue Gross to step down from the board of the family foundation. According to the OCRegister, Sue will form her own as-yet-unnamed charity.
Financial details of the divorce settlement are murky. According to Forbes' real time net worth estimator, Bill's net worth is now estimated at $2.5 billion. However, it is not clear how the divorce has impacted his bottom line as Forbes still has Bill listed as married.
Bill is a legendary bond investor, well-known in finance circles as the "bond king" after he co-founded Pacific Investment Management Co. (PIMCO). At its height the firm had assets near $2 trillion, according to Bloomberg. He left to join Janus in September 2014 in an exit that was described as "abrupt" by the New York Times.